Liposuction and abdominoplasty (also known as a tummy tuck) are two distinct surgical procedures that seek to alter your body's appearance. Both surgeries promise to make your stomach look flatter, smaller, and tighter. They're both done by plastic surgeons and are considered cosmetic surgery.
Liposuction is a surgical procedure in which fat is removed from specific areas of the body using a suction technique, whereas a tummy tuck removes extra fat and skin from the stomach. Let's have a look at each surgery separately:
Let's explore this procedure in more depth.
Why is tummy tuck surgery performed?
There are several reasons to undergo tummy tuck surgery:
This surgery can remove any excess fat or skin around the stomach area, as well as tighten weak fascia. A tummy tuck might also remove stretch marks or excess skin in the lower abdomen below your umbilical region.
A tummy tuck, or abdominoplasty, can be done in conjunction with other cosmetic surgeries like breast surgery. If you've had liposuction to remove fat from your abdomen area, you may want a tummy tuck as well. This is because liposuction only eliminates the tissue beneath the skin and fat; it doesn't get rid of extra skin.
What are the benefits of tummy tuck surgery?
What are the results of tummy tuck surgery?
A tummy tuck will give you a firmer and flatter stomach that is more in line with your body type and weight.
What is the cost of tummy tuck surgery?
Dr. Santosh Bhatia, Board-Certified Plastic Surgeon of Vanity Cosmetic Clinic, details the various factors that influence the cost of tummy tuck surgery here.
Now that we know about tummy tuck surgery, let's learn about the specifics of liposuction.
Some facts about liposuction
Although it is not meant for weight loss, liposuction is a cosmetic procedure that can result in a slimmer-looking body.
Liposuction can be performed on the following body parts:
What are the benefits of liposuction?
What are the results of liposuction?
When the swelling and fluid retention that frequently follows liposuction subside, your improved body contour will be apparent.
What is the cost of liposuction?
Dr. Santosh Bhatia of Vanity Cosmetic Clinic, Mumbai, discusses the various factors that contribute to the cost of liposuction here.
Which surgery is right for you: tummy tuck or liposuction?
There are a few things to keep in mind when deciding between the two procedures. Even though both procedures focus on making your stomach area flatter, firmer, and smoother, there are definite differences between the surgeries themselves as well as their recoveries and results.
The main objectives of an abdominoplasty or tummy tuck and liposuction are quite similar. Liposuction and tummy tucks are both popular procedures to help give patients the slim and thin stomachs they desire. However, these two procedures are very different from one another:
Things to remember before making your decision:
If you're not sure whether a tummy tuck or liposuction is the best choice for you, make an appointment with Dr. Santosh Bhatia.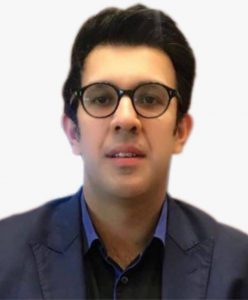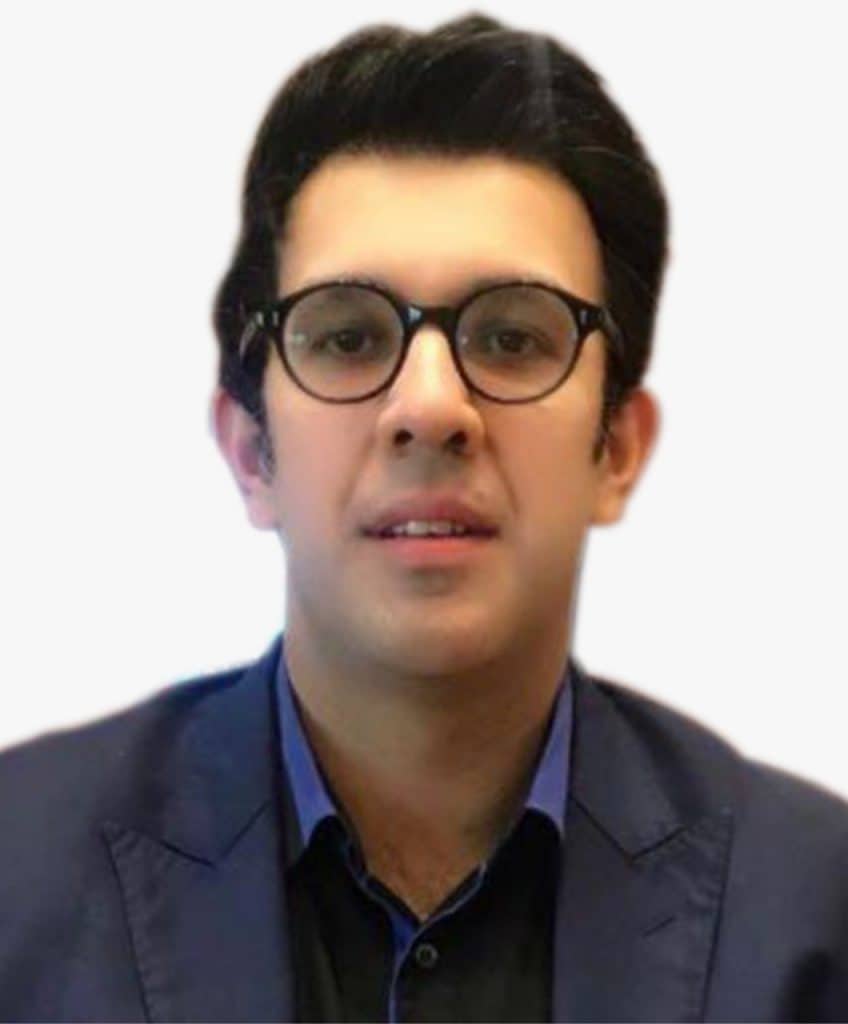 Dr Santosh Bhatia is Mumbai's most-sought-after Plastic Surgeon. Founder and Director at Vanity Cosmetic Clinic, Dr Bhatia is also associated with some of the best hospitals in Mumbai such as Kokilaben Dhirubhai Ambani Hospital and Breach Candy Hospital. 
Dr Bhatia has a vast global experience working with Plastic and Cosmetic Surgery hospitals in New York, Toronto, London, Chicago, Miami, Pune, and Mumbai. 
Dr Santosh Bhatia's focus lies in performing minimally invasive, state-of-the-art plastic surgeries that yield natural-looking and gorgeous results. He is a cosmetic surgeon with the vision of an artist. Dr Bhatia pays keen attention to details which makes the patient's transformation graceful and aesthetically pleasing. 
Dr Santosh Bhatia has happy patients including celebrities, socialites, and everyday women from all over the world. His surgical skills, experience and high-regard for safety has earned him a reputation not only in Mumbai but all over the world.
"Surgeon's skill and experience, quality of care, infrastructure and facilities, and your comfort with the surgeon are just as important as the final cost of the surgery"