The cheeks are a dominant feature of the face. Having lifted and firm cheeks is considered an epitome of beauty and youthfulness. But is everybody equally blessed in having those firm, high and lifted cheeks? The answer would be no! Ageing is a major factor that affects the overall appearance of the cheeks making them recessed and saggy. Apart from that, the facial structure also contributes to this. Some people inherently have hollowed or flat cheeks that may bring down their confidence and self esteem.
Vanity Cosmetic Clinic, headed by Dr Santosh Bhatia, prides itself on providing a solution to this issue and restoring a youthful look and firmness to the cheeks through a simple yet effective surgery: Cheek augmentation!
Cheek Augmentation Information Capsule
Synopsis of the surgery
Cheek augmentation helps to effectively lift and enhance the appearance of hollow and saggy cheeks.
Length of process
One to Two hours (variable)
Anaesthesia
General or local anaesthesia along with intravenous sedation
Recovery
1 week to recover. 2 to 3 weeks to start vigorous exercising.
Alternative name
Cheek implants
What Is
cheek augmentation?
Cheek augmentation aids in providing volume to the cheek in order to lift them and give a firmer and contoured appearance. It helps to get rid of the sagginess and droopy look of the cheeks that generally can be seen as one ages. Also, it can help to acquire aesthetically pleasing cheeks that enhance the overall appearance of the face.
What are the
different methods of performing a cheek augmentation?
Cheek augmentation is generally done with the help of one of the following:
It is absolutely necessary to have a consultation with Dr Santosh Bhatia first in order to analyse the condition of the breasts and then going for the cheek augmentation process that best suits your situation.
Who is an
ideal candidate for a cheek augmentation?
The criterion for an ideal candidate has been provided by Dr Santosh Bhatia:
If you fit into the above criterion then you are an ideal candidate for a Cheek augmentation.
What to expect at the
consultation with Dr Santosh Bhatia?
Generally, when a patient comes to the office for Cheek augmentation, Dr Santosh Bhatia guides them through the entire process. The methodology is decided after taking into consideration the patient's unique case. 
Vanity Cosmetic Clinic prides itself on transparency. Hence Dr Santosh Bhatia explains the achievable result to the patient beforehand. He listens to the patient's needs, desires and goals from the surgery. 
Dr Santosh Bhatia's primary focus lies on the safety of the patient and their needs and desires regarding the final outcome. He gives utmost importance to the consultation so as to analyse every aspect and issue to deliver the best results as his ultimate priority lies in the satisfaction of the patient.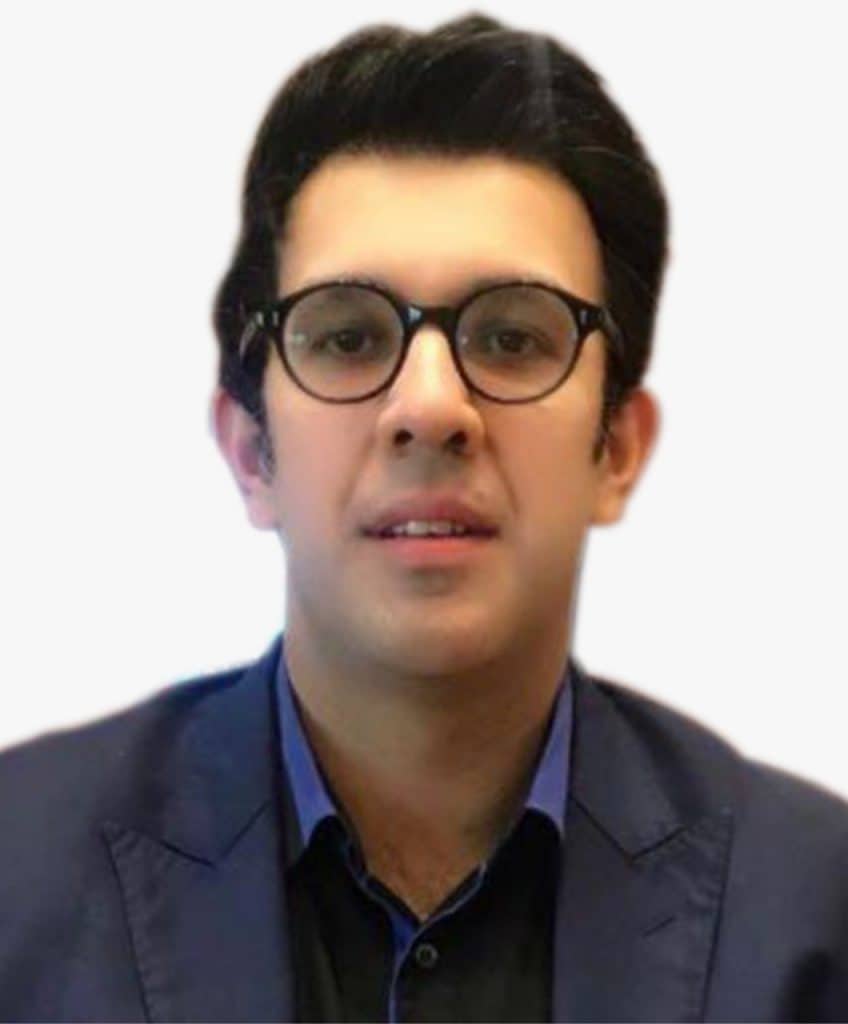 What to expect
before the process of cheek augmentation?
Dr Santosh Bhatia will ask for the patient's complete medical history in order to carry out the process smoothly and without any complications. The doctor will also ask you to undergo a few blood tests in order to check for any impending issues.
Also, the doctor will click a few pictures to analyze the difference in the result after the process is complete.
How Is
cheek augmentation performed at vanity cosmetic clinic?
Cheek augmentation is generally done with the help of one of the following:
How Is
the recovery like after a cheek augmentation?
Dr Santosh Bhatia might put some medical gauze on the site so as to speed up the healing process and control the swelling. Also, you might have compressor bandages so as to support the newly set contour. 
The doctor might prescribe some medications in order to alleviate the pain which is common after the procedure. These must be taken as prescribed in order to have a comfortable recovery.
In case of non-dissolvable stitches inside the mouth, the doctor might advise a liquid diet for a few days so as to not disturb the stitches in the mouth.
The stitches will be removed according to the doctor's analysis of the healing process.
What are
the risks associated with a cheek augmentation?
Here are a few rare risks associated with Cheek Augmentation:
These risks are very rare and utmost care must be taken at all times in order to ensure that these risks do not turn into a reality.
If you are wondering whether or not you are an ideal candidate for Cheek augmentation, we invite you for a consultation with Dr Santosh Bhatia at Vanity Cosmetic Clinic in Mumbai where he will provide you with his expert guidance.
Chin Implant with fat injection in the cheeks
Fat Injection in cheeks and lips
Book Appointment for a Consultation
Start here, by
booking an appointment
with Dr. Santosh Bhatia. Dr Bhatia is available for consultations at two convenient locations in Andheri (West) and South Bombay. Please select your preferred location to see Dr. Bhatia's availability and book your
appointment online
. If you prefer to book your appointment on the phone please call Vanity Cosmetic Clinic at
+917043477777
.
Click the button below to Book Appointment at your preferred location.
Your consultation includes: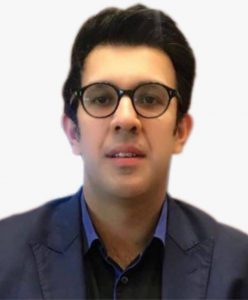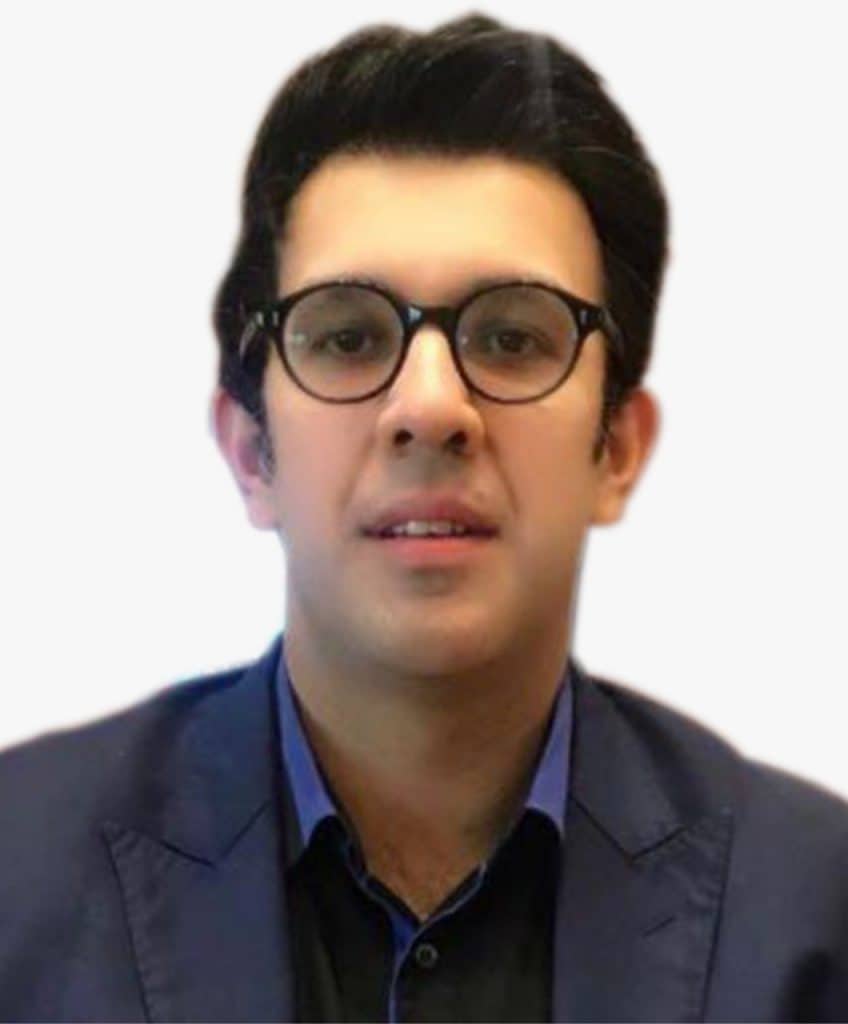 Dr Santosh Bhatia is Mumbai's most-sought-after Plastic Surgeon. Founder and Director at Vanity Cosmetic Clinic, Dr Bhatia is also associated with some of the best hospitals in Mumbai such as Kokilaben Dhirubhai Ambani Hospital and Breach Candy Hospital. 
Dr Bhatia has a vast global experience working with Plastic and Cosmetic Surgery hospitals in New York, Toronto, London, Chicago, Miami, Pune, and Mumbai. 
Dr Santosh Bhatia's focus lies in performing minimally invasive, state-of-the-art plastic surgeries that yield natural-looking and gorgeous results. He is a cosmetic surgeon with the vision of an artist. Dr Bhatia pays keen attention to details which makes the patient's transformation graceful and aesthetically pleasing. 
Dr Santosh Bhatia has happy patients including celebrities, socialites, and everyday women from all over the world. His surgical skills, experience and high-regard for safety has earned him a reputation not only in Mumbai but all over the world.
"Surgeon's skill and experience, quality of care, infrastructure and facilities, and your comfort with the surgeon are just as important as the final cost of the surgery"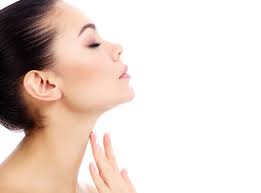 Head & Face
Neck Lift
Surgical Procedures Face Neck Lift About Neck Lift Having youthful and taut features is what everyone desires. Everybody dreams of stopping ageing right in its
Read More »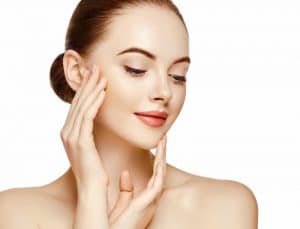 Head & Face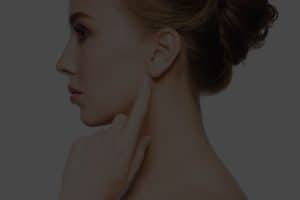 Head & Face
Otoplasty
Surgical Procedures Face Ear Surgery About Otoplasty Ears are a prominent facial feature and add to the attractiveness of one's face. Proportional, symmetrical ears make
Read More »