Even-toned and radiant skin is a symbol of beauty and youthfulness. People try various methods and home remedies to have perfect skin which is free of spots, scars and even tanning. However, these home remedies may not yield extremely successful results. The skin goes through a lot internally as well as externally; this often results in the skin being imperfect with spots, scars and even blemishes!  What is the solution to this then?
Dr Santosh Bhatia, the Board-certified Plastic Surgeon of Vanity Cosmetic Clinic, Mumbai offers a simple, low downtime and effective procedure to smoothen the skin and restore an even-toned glow with the help of Dermabrasion.
Dermabrasion Information Capsule:
Synopsis of the surgery
Dermabrasion makes use of a device to exfoliate the outer layer of the skin and enhance it
Length of process
45 to 90 minutes per session (variable)
Anaesthesia
Topical anesthesia
Recovery
2 to 4 hours
Alternative name
Microdermabrasion
Dermabrasion is a process that involves exfoliating the skin with a special device to remove the upper affected layer of the skin and restore a radiant look.
It is especially beneficial for the following issues:
According to Dr Santosh Bhatia, a Board-certified Plastic Surgeon, exfoliation greatly helps in these situations and further aids in getting rid of any scars, spots and repairs the uneven skin tone.
Who Is
an ideal candidate for dermabrasion?
Dr Santosh Bhatia has laid the following criteria for an ideal candidate:
Apart from this, there is no any special condition which must be fulfilled by the candidate. At Vanity Cosmetic Clinic, Mumbai Dermabrasion is a gender-neutral procedure and hence can be performed on both men and women.
What to expect at the
consultation with Dr Santosh Bhatia?
Generally, when a patient comes to the clinic for dermabrasion, Dr Santosh Bhatia guides them through the entire process. Vanity Cosmetic Clinic prides itself on transparency. Hence Dr Santosh Bhatia explains the achievable result to the patient beforehand. He listens to the patient's needs, desires and goals from the procedure. 
Board-certified Plastic Surgeon, Dr Santosh Bhatia's primary focus lies on the safety of the patient and their needs and desires regarding the final outcome. He gives utmost importance to the consultation so as to analyse every aspect and issue to deliver the best results as his ultimate priority lies in the satisfaction of the patient.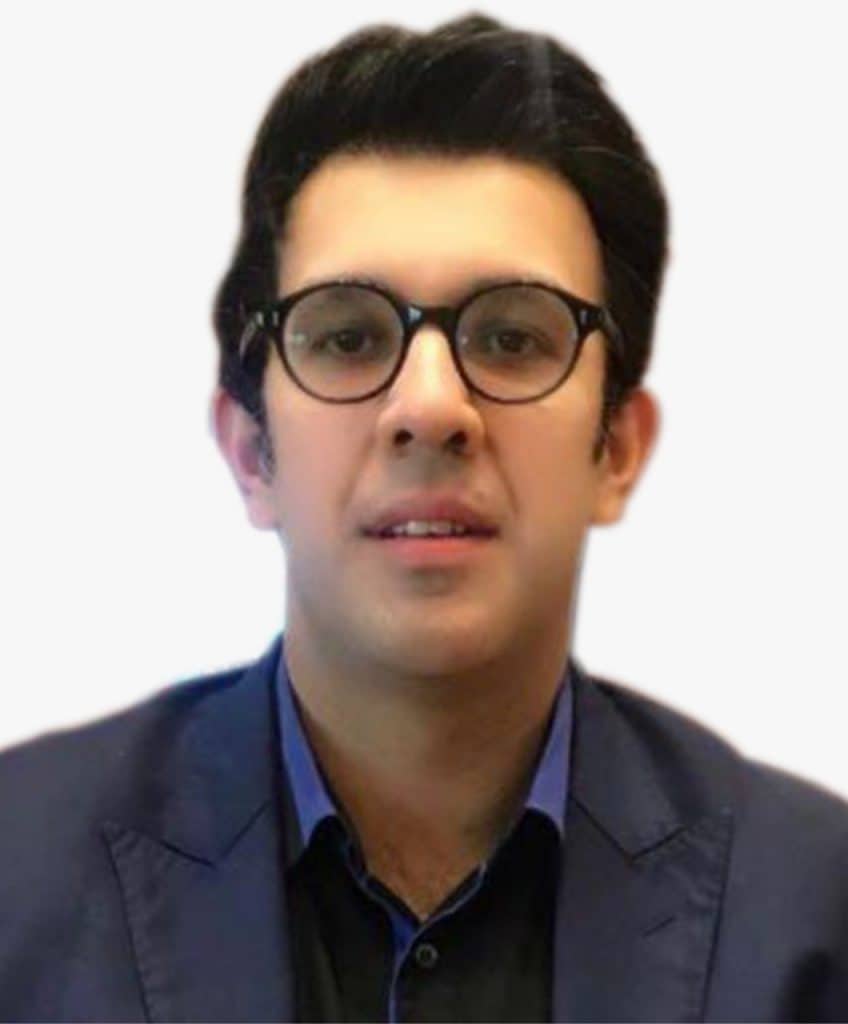 What to
expect before the procedure?
Dr Santosh Bhatia will need to know the entirety of the medical history in order to carry out the process smoothly and without any complications. Any impending allergies must also be informed before the procedure. 
Also, the doctor will click a few pictures to analyze the difference in the result after the process is complete.
Vanity Cosmetic Clinic, Mumbai urges patients to maintain a positive and relaxed frame of mind in the days leading up to the procedure.
How Is
the process performed at vanity cosmetic clinic?
What Is
the recovery like after dermabrasion?
Dermabrasion is a minimally invasive process and hence the recovery time is very low. The patient can resume their daily activities after a few hours of the procedure.
Dr Bhatia might prescribe certain topical creams in order to speed up the recovery.
Following Dr Santosh Bhatia's words to the T is necessary in order to have excellent and long-lasting results.
What are
the risks associated with dermabrasion?
Here are some of the rare risks associated with Dermabrasion:
Utmost care must be taken at all times in order to stop these risks from turning into a reality.
If you are wondering whether or not you are an ideal candidate for Dermabrasion, we invite you for a consultation with Dr Santosh Bhatia at Vanity Cosmetic Clinic in Mumbai where he will provide you with his expert guidance.
Book Appointment for a Consultation
Start here, by
booking an appointment
with Dr. Santosh Bhatia. Dr Bhatia is available for consultations at two convenient locations in Andheri (West) and South Bombay. Please select your preferred location to see Dr. Bhatia's availability and book your
appointment online
. If you prefer to book your appointment on the phone please call Vanity Cosmetic Clinic at
+917043477777
.
Click the button below to Book Appointment at your preferred location.
Your consultation includes: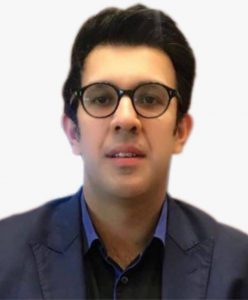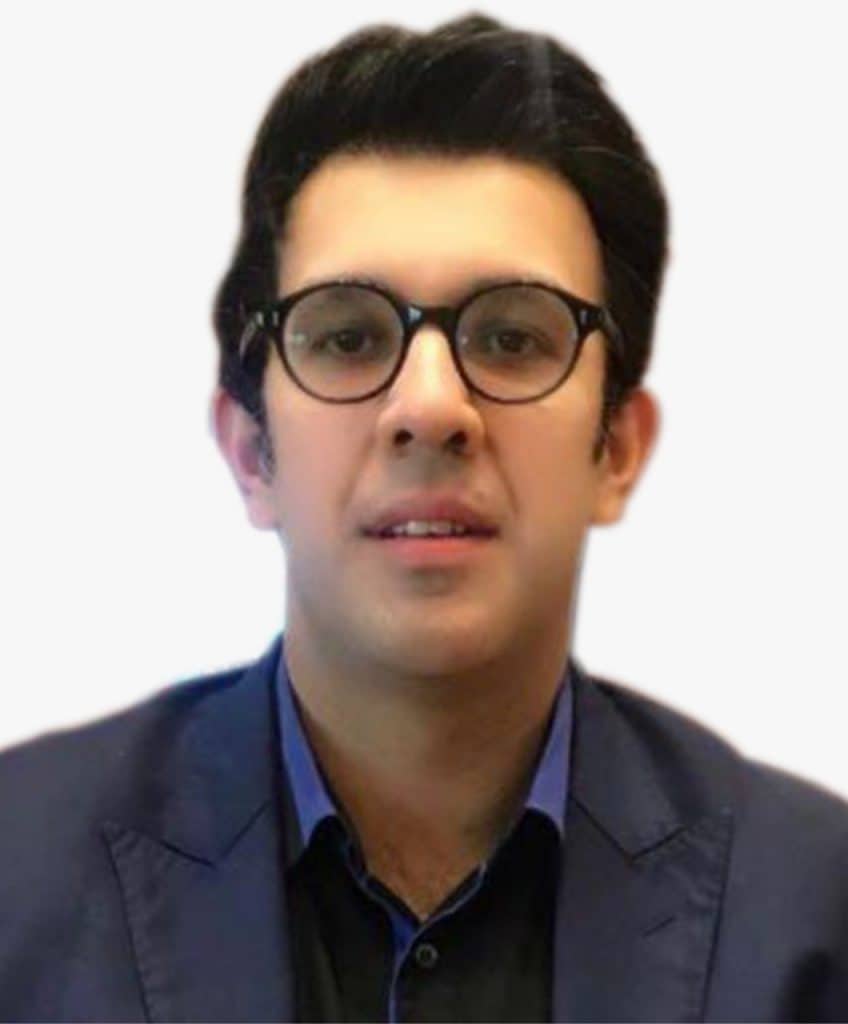 Dr Santosh Bhatia is Mumbai's most-sought-after Plastic Surgeon. Founder and Director at Vanity Cosmetic Clinic, Dr Bhatia is also associated with some of the best hospitals in Mumbai such as Kokilaben Dhirubhai Ambani Hospital and Breach Candy Hospital. 
Dr Bhatia has a vast global experience working with Plastic and Cosmetic Surgery hospitals in New York, Toronto, London, Chicago, Miami, Pune, and Mumbai. 
Dr Santosh Bhatia's focus lies in performing minimally invasive, state-of-the-art plastic surgeries that yield natural-looking and gorgeous results. He is a cosmetic surgeon with the vision of an artist. Dr Bhatia pays keen attention to details which makes the patient's transformation graceful and aesthetically pleasing. 
Dr Santosh Bhatia has happy patients including celebrities, socialites, and everyday women from all over the world. His surgical skills, experience and high-regard for safety has earned him a reputation not only in Mumbai but all over the world.
"Surgeon's skill and experience, quality of care, infrastructure and facilities, and your comfort with the surgeon are just as important as the final cost of the surgery"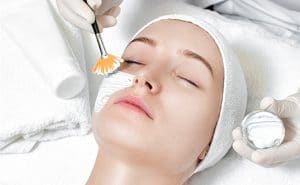 Skin & Hair
Chemical Peel
Non-Surgical Procedures Skin and Hair Chemical Peel About Chemical Peel Human skin is most exposed to weather elements, pollution and other environmental factors. Ipso facto
Read More »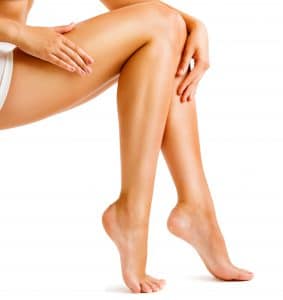 Skin & Hair
Laser Hair Removal
Non-Surgical Procedures Skin and Hair Laser Hair Removal About Laser Hair Removal In this day and age, it has become rather necessary to have a
Read More »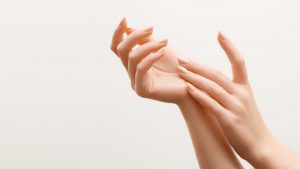 Skin & Hair
Hand Rejuvenation
Non-Surgical Procedures Skin and Hair Hand Rejuvenation About Hand Rejuvenation Hands are as visible as the human face. They are exposed to the sun, heat,
Read More »