The face shows the first signs of ageing to everybody. Overtime, as one ages, the facial skin being more delicate than the skin on any other part, gradually goes through a lot of irreversible changes. The face develops fine lines, wrinkles and creases which hamper the overall youthful appearance. 
The volume is also lost and the face starts looking sunken and gaunt. Everybody wants to look as young as they feel, but that's not the case always! Also, not many are ready to undergo a surgical procedure in order to restore their youthful glow.
Dr Santosh Bhatia of Vanity Cosmetic Clinic realizes the dilemma here and provides the solution of a face lift, that too without a surgery with the help of dermal fillers!
Liquid Facelift Information Capsule:
Synopsis of the surgery
Liquid Facelit helps to restore a youthful appearance to the skin by getting rid of any wrinkles and fine lines and adding volume to the skin with the help of dermal fillers.
Length of process
15 to 45 minutes (variable)
Anaesthesia
No anaesthesia or topical anesthesia
Recovery
6 to 8 hours
What Is
a liquid facelift?
A liquid face lift involves the use of dermal fillers in order to smoothen out the fine lines, wrinkles and creases. It also helps to restore volume to the face to make it look plump and young. A liquid face lift comes with an enticing feature of being minimally invasive and has minimal to no scarring. As no surgery is involved, the process is simple and has zero downtime and yet is tremendously effective. It helps to get rid of various wrinkles including smile and frown lines ( around the mouth), crow's feet (around the eyes) and forehead wrinkles.
Apart from smoothening the wrinkles and lines, it is an excellent option to plump up the cheeks and other areas of the face which seem to have lost volume due to ageing. The dermal fillers literally fill into the gaunt areas to restore a youthful appearance.
What Is
the difference between a traditional and liquid facelift?
Here is the difference between liquid and traditional facelift simply explained.
The results of a traditional facelift are more drastic as it is a surgical procedure. Whereas, when it comes to liquid facelift, the results are more subtle and natural.
The type of dermal fillers required for each individual case are decided upon during the consultation. Hence, Dr Santosh Bhatia gives utmost importance to consultation.
What to expect at the
consultation with Dr Santosh Bhatia?
Generally, when a patient comes to the office for a Liquid Face lift, Dr Santosh Bhatia guides them through the entire process. Vanity Cosmetic Clinic prides itself on transparency. Hence Dr Santosh Bhatia explains the achievable result to the patient beforehand. He listens to the patient's needs, desires and goals from the procedure. 
Dr Santosh Bhatia's primary focus lies on the safety of the patient and their needs and desires regarding the final outcome. He gives utmost importance to the consultation so as to analyse every aspect and issue to deliver the best results as his ultimate priority lies in the satisfaction of the patient.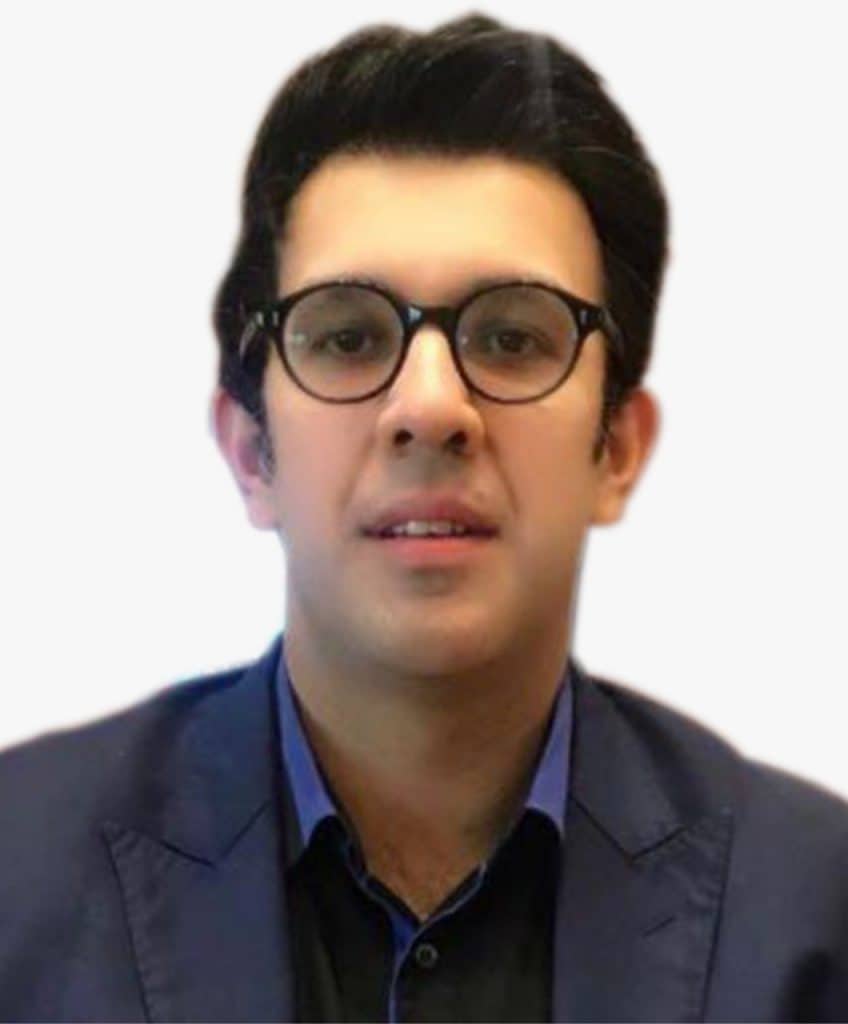 What to
expect before the procedure?
Dr Santosh Bhatia will need to know the entirety of the medical history in order to carry out the process smoothly and without any complications. Any impending allergies must also be informed before the procedure. 
Also, the doctor will click a few pictures to analyze the difference in result after the process is complete.
How are
fillers administered at vanity cosmetic clinic for a liquid facelift?
What Is
the recovery after liquid facelift like?
The results of your injections can be seen immediately following the procedure, though it's not uncommon for patients to experience swelling or minimal bruising in the area of the injection site.
 The doctor may give you an ice pack or cold compress to help stem swelling.
The period of swelling will depend largely on the type of soft tissue filler you received, though most swelling, bruising, and redness should dissipate within one week to ten days
What are
the risks associated with fillers used during liquid facelift?
Some risks associated with Liquid Face lift are as follows:
These risks are very rare and utmost care must be taken at all times in order to ensure that these risks do not turn into a reality.
If you are wondering whether or not you are an ideal candidate for Liquid Facelift, we invite you for a consultation with Dr Santosh Bhatia at Vanity Cosmetic Clinic in Mumbai where he will provide you with his expert guidance.
Book Appointment for a Consultation
Start here, by
booking an appointment
with Dr. Santosh Bhatia. Dr Bhatia is available for consultations at two convenient locations in Andheri (West) and South Bombay. Please select your preferred location to see Dr. Bhatia's availability and book your
appointment online
. If you prefer to book your appointment on the phone please call Vanity Cosmetic Clinic at
+917043477777
.
Click the button below to Book Appointment at your preferred location.
Your consultation includes: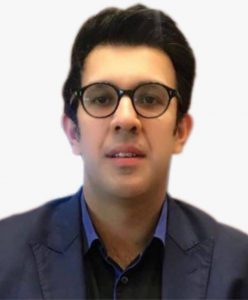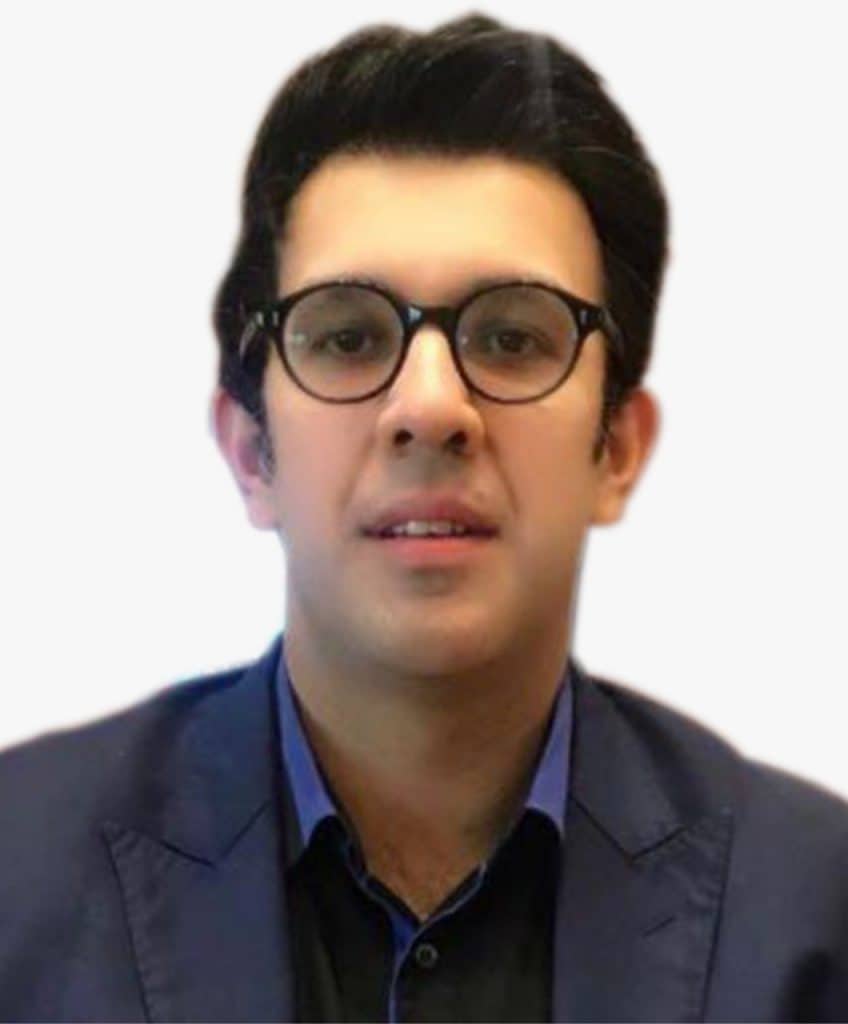 Dr Santosh Bhatia is Mumbai's most-sought-after Plastic Surgeon. Founder and Director at Vanity Cosmetic Clinic, Dr Bhatia is also associated with some of the best hospitals in Mumbai such as Kokilaben Dhirubhai Ambani Hospital and Breach Candy Hospital. 
Dr Bhatia has a vast global experience working with Plastic and Cosmetic Surgery hospitals in New York, Toronto, London, Chicago, Miami, Pune, and Mumbai. 
Dr Santosh Bhatia's focus lies in performing minimally invasive, state-of-the-art plastic surgeries that yield natural-looking and gorgeous results. He is a cosmetic surgeon with the vision of an artist. Dr Bhatia pays keen attention to details which makes the patient's transformation graceful and aesthetically pleasing. 
Dr Santosh Bhatia has happy patients including celebrities, socialites, and everyday women from all over the world. His surgical skills, experience and high-regard for safety has earned him a reputation not only in Mumbai but all over the world.
"Surgeon's skill and experience, quality of care, infrastructure and facilities, and your comfort with the surgeon are just as important as the final cost of the surgery"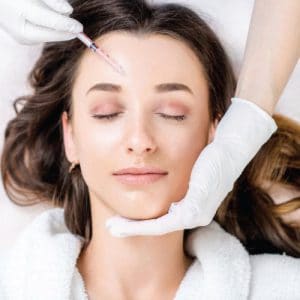 Anti Aging Treatments
Fillers
Non-Surgical Procedures Anti-Aging Fillers + Juvederm About Fillers Treatment We often dream of looking as young as we feel. But that's not the case always
Read More »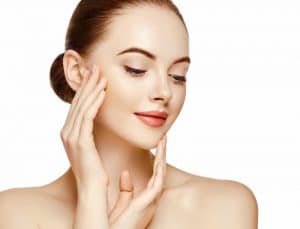 Anti Aging Treatments
Botox
Non-Surgical Procedures Anti-Aging Botullinum Toxin About Botox Treatment Looking youthful and attractive is what everybody dreams of. Aging is unstoppable; although one gains more wisdom
Read More »