Human skin is most exposed to weather elements, pollution and other environmental factors. Ipso facto the skin shows more signs of ageing than the rest of the body. In a country like India where the harsh heat from the sun affects the skin adversely, there needs to be a solid solution to help the skin heal once again. Vanity Cosmetic Clinic, Mumbai understands how wrinkles, sun damage and fine lines can affect us not only physically but also psychologically. 
Dr Santosh Bhatia our Board-certified Plastic Surgeon is an expert in Skin Care treatments. At Vanity Cosmetic Clinic, we offer a range of Chemical Peels that are rich in antioxidants, exfoliants and vitamins that can restore your skin's youthful glow.  
Dr Santosh Bhatia recommends skin peels or chemical peels for moderately damaged skin with fine wrinkles, poor complexion and patches of hyperpigmentation. 
Chemical peels, peel off the superficial to intermediate to deep layers of the skin. Once these layers of the skin have been peeled, new youthful skin grows back. The depth of the peel is determined by the concentration and type of the peeling agent used.
Chemical Peel Treatment Information Capsule:
Synopsis of the surgery
Chemical peels treatment is a non-invasive skincare treatment which helps in improving the appearance of the skin and regaining its youthful glow.
Length of process
20- 30 mins
Anaesthesia
No Anaesthesia required
Recovery
1 week to recover but the daily schedule can be resumed immediately barring exposure to sunlight or heat.
Alternative name
Skin lightening treatments, medical peels
Chemical peels are a non-invasive cosmetic treatment for the face, neck and even hands. Chemical peels are made up of chemicals that have the ability to repair sun damage, fine lines, wrinkles and boost the overall health of the skin. 
Vanity Cosmetic Clinic, Mumbai offers a range of chemical peels which can heal the skin and restore it's fair and beautiful skin tone, making you look younger and prettier! 
Even though Chemical Peels are non-invasive by nature, only a Board-certified Dermatologist or Plastic Surgeon is legally allowed to apply them. So Dr Santosh Bhatia, Vanity Cosmetic Clinic's Accredited Plastic Surgeon strongly recommends going to only genuine dermatologists or plastic surgeons for this treatment for the sake of your own safety. 
Why do
patients opt for chemical peels?
Chemical Peels are a simple and effective solution to multiple skin problems. There is zero downtime to Chemical Peels treatment hence making them popular and appealing to men and women of all ages. 
According to Dr Santosh Bhatia of Vanity Cosmetic Clinic, Mumbai following are the skin-related issues that chemical peels can solve: 
The effectiveness of Chemical Peels across the spectrum of skin issues makes it the most popular choice in non-invasive cosmetic treatments. 
What are
the different chemical peels at vanity cosmetic clinic?
Vanity Cosmetic Clinic, Mumbai has a variety of Chemical Peels which can eliminate skin-related issues. Dr Santosh Bhatia, our Board-certified Plastic Surgeon has chosen the most effective Chemical Peels for his patients. They are as follows: 
Glycolic acid is the gold standard in chemical peel formulations. Its exfoliation properties work wonders on the patient's skin. At Vanity Cosmetic Clinic, Mumbai, Glycolic Peel is our go-to for its proven ability to transform the health and appearance of a multitude of skin types. 
The peel consists of Glycolic acid, Trichloroacetic acid and Phenolic acids as peeling agents used in various concentrations. The higher the percentage of the acids, the deeper the peel will be. Glycolic acid is a mild peel, which usually does not actually cause or result in a visible peeling of the skin. It is hence safe to use on darker skin types. When applied to the skin, the acid stings a little and eventually the skin look red to white in colour depending upon the depth of the peel.
If there is one virtually downtime-free skin treatment that peels off the dead skin cells microscopically, then it has to be glycolic acid chemical peel treatment. Also known as lightening peels, this treatment is ideal for women who suffer from excess sebum. 
According to Dr Santosh Bhatia, our Board-certified Plastic Surgeon, Glycolic Peel rejuvenates your skin while reducing pigmentation problems and skin tanning. It simultaneously produces new collagen and elastin. It will help in achieving a skin that looks smoother, compact, lighter and even-toned in complexion post this magical alpha-hydroxyl acid procedure.
This is an effective treatment to remove superficial pigmentation blemishes from the skin. It has a firming effect on the collagen of the skin and thus decreases fine wrinkles and fresh acne scars. 
You will need four to six sittings to be done every half of the month for a good result in advanced cases. Maintenance peels may be done every two months. These peels should only be done by a specialist who is trained in Dermatology or Plastic Surgery. If administered wrongly, they can even burn the skin and damage it significantly. Hence we recommend utmost care during application. The downtime is usually only a day or two. Adequate sun protection and moisturization are necessary during and after the peeling process.
Glutathione Peel is the latest addition to skincare trends. People from all over the world are going gaga over this cosmetic treatment. At Vanity Cosmetic Clinic, Mumbai we always like to keep up with the times and hence we have added this new peel to our skin whitening and lightning docket. 
Dr Santosh Bhatia, our Board-certified Plastic Surgeon explains that Glutathione Peel consists of glutathione which is a potent chemical that is commonly used as a brightener. Its healing and brightening properties have made it popular. Apart from Glutathione, the other ingredients are trichloroacetic acid (TCA), salicylic acid, retinoic acid, kojic acid, phenol and vitamin C. All of these ingredients have anti-oxidant properties which suggest that they are effective anti-ageing solutions as well. 
The benefits of Glutathione peel include an improved, brighter and whiter skin tone, less fine lines and wrinkles and reduction in acne outbursts.
Skin-lightening is a much-needed cosmetic treatment for women of all age groups. The side-effects of pollution and exposure to harsh weather make it necessary to undergo this treatment to restore their fair skin. 
Lightening peels at Vanity Cosmetic Clinic, Mumbai are effective on all skin types – normal, oily or dry and all skin tones – fair to dark. The lightening peels consist of Kojic acid, Phytic acids, Glycolic acids etc. They also have natural fruit elements in them. All of these elements assist in restoring the natural radiance of the skin and treat fine lines as well. 
Who is
an ideal candidate for chemical peels?
Any person who has noticed an uneven skin tone, pigmentation, wrinkles or fine lines and wants to improve the appearance of their skin is a good candidate for chemical peels. 
Since chemical peels are non-invasive by nature, Dr Santosh Bhatia, the Board-certified Plastic Surgeon does not issue any special health-related guidelines to identify the ideal candidate. But it is a general observation that candidates with lighter skin show better results than candidates with a darker skin tone. 
What to expect at the
consultation with Dr Santosh Bhatia?
Generally, when a patient comes to the office for Chemical Peels, Dr Santosh Bhatia guides them through the entire process. Vanity Cosmetic Clinic prides itself on transparency. Hence Dr Santosh Bhatia explains the achievable result to the patient beforehand. He listens to the patient's needs, desires and goals from the procedure. 
Dr Santosh Bhatia also shows the patients what different types of chemical peels are available at Vanity Cosmetic Clinic, Mumbai and the purpose and benefits of each peel. Depending on your unique case, Dr Bhatia will recommend the best chemical peel for you. 
Dr Santosh Bhatia's primary focus lies on the safety of the patient and their needs and desires regarding the final outcome. He gives utmost importance to the consultation so as to analyse every aspect and issue to deliver the best results as his ultimate priority lies in the satisfaction of the patient.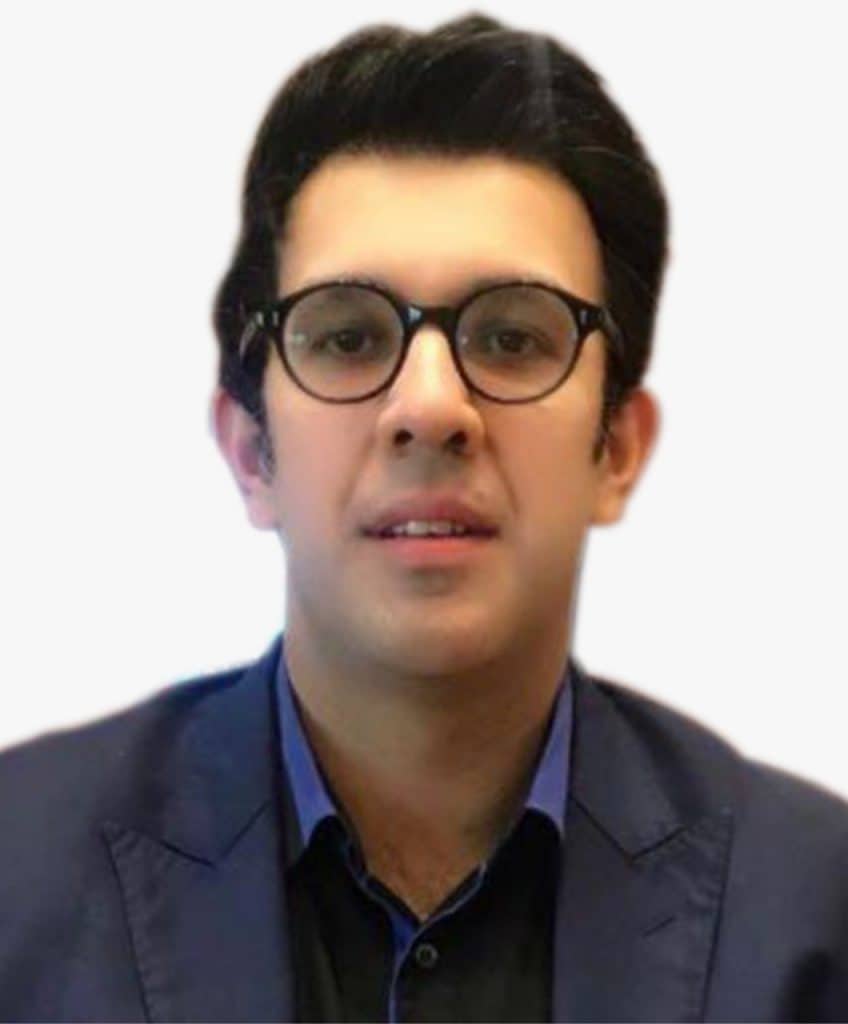 What to
expect before the chemical peels treatment?
Please inform Dr Bhatia in advance if your skin is allergic to anything so that, Vanity Cosmetic Clinic can choose the right type of chemical peel for you. You may be asked to discontinue any topical ointments or creams on your face/neck in the 48 hours leading up to the treatment. 
No waxing, epilating or using depilatory hair removal products the week before the peel. You should also avoid hair bleaching. Do not use facial scrubs and exfoliants the week before the peel.
Dr Santosh Bhatia, the Board-certified Plastic Surgeon of Vanity Cosmetic Clinic recommends keeping your skin hydrated and moisturised in the days leading up to the Chemical Peel treatment. 
HowIs
chemical peels treatment performed at vanity cosmetic clinic?
What to
expect after the chemical peels treatment?
Most patients typically see a sunburn-like effect immediately after Chemical Peels treatment. In the week following the treatment, your skin may appear lighter or darker as opposed to your pre-treatment skin tone. 
Keep your skin moisturised and out of harsh sunlight for at least a week after your Chemical Peels treatment. Dr Santosh Bhatia will give you specific instructions on how to wash your face, how many times to wash it and what skincare products you should use. Follow these instructions carefully for best results. 
A week after the treatment you will start seeing a difference in your skin tone and realise it is looking younger and has a better glow. 
What are
the risks associated with chemical peels treatment?
Following are the risks associated with Chemical Peels Treatment: 
These risks rarely occur to patients of Vanity Cosmetic Clinic, Mumbai since Dr Santosh Bhatia is an expert who performs all procedures with precision and care. 
In case you are wondering whether or not you are an ideal candidate for Chemical Peels, we invite you for a consultation with Dr Santosh Bhatia at Vanity Cosmetic Clinic in Mumbai where he will provide you with his expert guidance.
Book Appointment for a Consultation
Start here, by
booking an appointment
with Dr. Santosh Bhatia. Dr Bhatia is available for consultations at two convenient locations in Andheri (West) and South Bombay. Please select your preferred location to see Dr. Bhatia's availability and book your
appointment online
. If you prefer to book your appointment on the phone please call Vanity Cosmetic Clinic at
+917043477777
.
Click the button below to Book Appointment at your preferred location.
Your consultation includes: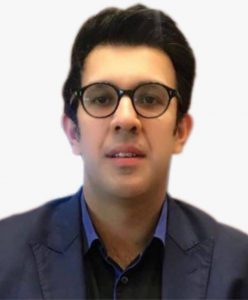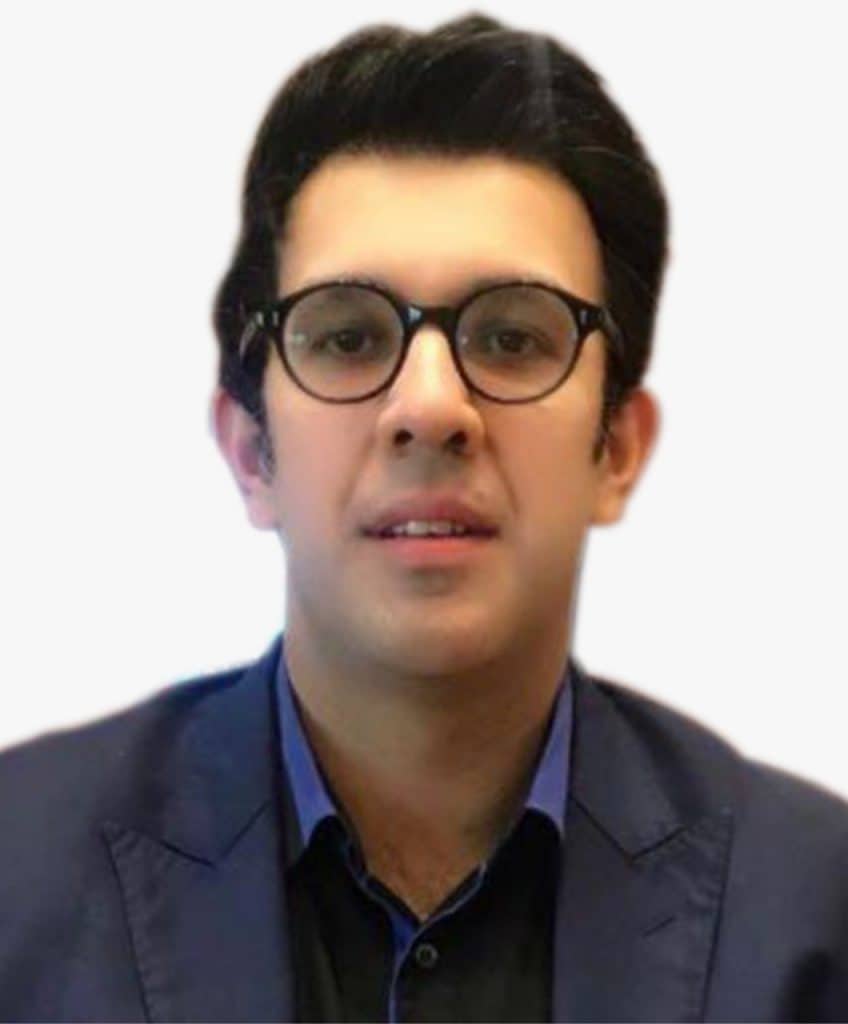 Dr Santosh Bhatia is Mumbai's most-sought-after Plastic Surgeon. Founder and Director at Vanity Cosmetic Clinic, Dr Bhatia is also associated with some of the best hospitals in Mumbai such as Kokilaben Dhirubhai Ambani Hospital and Breach Candy Hospital. 
Dr Bhatia has a vast global experience working with Plastic and Cosmetic Surgery hospitals in New York, Toronto, London, Chicago, Miami, Pune, and Mumbai. 
Dr Santosh Bhatia's focus lies in performing minimally invasive, state-of-the-art plastic surgeries that yield natural-looking and gorgeous results. He is a cosmetic surgeon with the vision of an artist. Dr Bhatia pays keen attention to details which makes the patient's transformation graceful and aesthetically pleasing. 
Dr Santosh Bhatia has happy patients including celebrities, socialites, and everyday women from all over the world. His surgical skills, experience and high-regard for safety has earned him a reputation not only in Mumbai but all over the world.
"Surgeon's skill and experience, quality of care, infrastructure and facilities, and your comfort with the surgeon are just as important as the final cost of the surgery"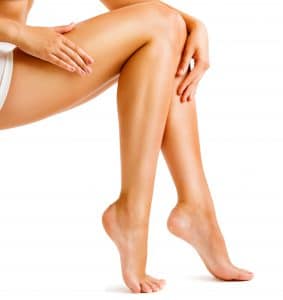 Skin & Hair
Laser Hair Removal
Non-Surgical Procedures Skin and Hair Laser Hair Removal About Laser Hair Removal In this day and age, it has become rather necessary to have a
Read More »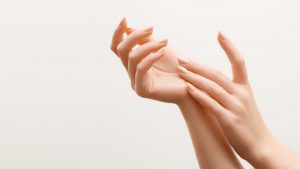 Skin & Hair
Hand Rejuvenation
Non-Surgical Procedures Skin and Hair Hand Rejuvenation About Hand Rejuvenation Hands are as visible as the human face. They are exposed to the sun, heat,
Read More »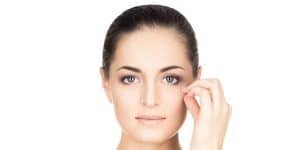 Skin & Hair
Non-Surgical Skin Tightening
Non-Surgical Procedures Skin & Hair Non-Surgical Skin Tightening About Non-Surgical Skin Tightening Growing older means sagging and loose skin, along with wrinkles and fine lines.
Read More »