Our skin goes through a lot daily. May it be sun exposure, acne, ageing and whatnot! All of these issues tend to gradually (and greatly!) affect the appearance of our skin. And let's face it, getting back the flawless and youthful skin is very difficult. Not everybody wishes to go under the knife to have an even toned, smooth and youthful looking skin. What can be done then?
Dr Santosh Bhatia of Vanity Cosmetic Clinic offers a perfect solution to achieve the skin of your dreams with the help of Laser Skin Resurfacing.
Laser Skin Resurfacing Information Capsule:
Synopsis of the surgery
Laser Skin Resurfacing helps to get a smooth and even skin with the help of short pulsating beams of laser
Length of process
45 to 90 minutes per session (variable)
Anaesthesia
Topical anesthesia
Recovery
24 hours
Alternative name
Laser peel, Laser vapourization
What Is
laser skin resurfacing ?
The power of lasers has been used in the medical field for a long time. Along with the medical field, lasers have proved to be tremendously useful in the cosmetic field as well. Laser Skin Resurfacing makes use of this technology to take care of any skin imperfections ranging from fine lines and wrinkles to acne spots and marks.
Laser Skin Resurfacing machines use short pulsating beams of lasers which are targeted at the problem areas. These beams work upon different layers of the skin depending upon the issue at hand to restore smooth and even skin.
What problems
can be corrected with the help of laser skin resurfacing?
These are a few of the many problems that can be treated with the help of Laser Skin Resurfacing:
Along with these, Laser Skin Resurfacing also takes care of the lines that form on the face due to constant muscle movement which is inevitable as we tend to express ourselves. These expressions like smiling, frowning, squinting of eyes, etc cause issues like crow's feet (near the eyes), smile lines and frown lines which can be smoothed with this treatment.
Laser Skin Resurfacing is thus a multipurpose treatment that helps to achieve a stunning appearance by treating various issues.
What to expect at the
consultation with Dr Santosh Bhatia?
Generally, when a patient comes to the office for Laser Skin Resurfacing, Dr Santosh Bhatia guides them through the entire process. Vanity Cosmetic Clinic prides itself on transparency. Hence Dr Santosh Bhatia explains the achievable result to the patient beforehand. He listens to the patient's needs, desires and goals from the procedure. 
Dr Santosh Bhatia's primary focus lies on the safety of the patient and their needs and desires regarding the final outcome. He gives utmost importance to the consultation so as to analyse every aspect and issue to deliver the best results as his ultimate priority lies in the satisfaction of the patient.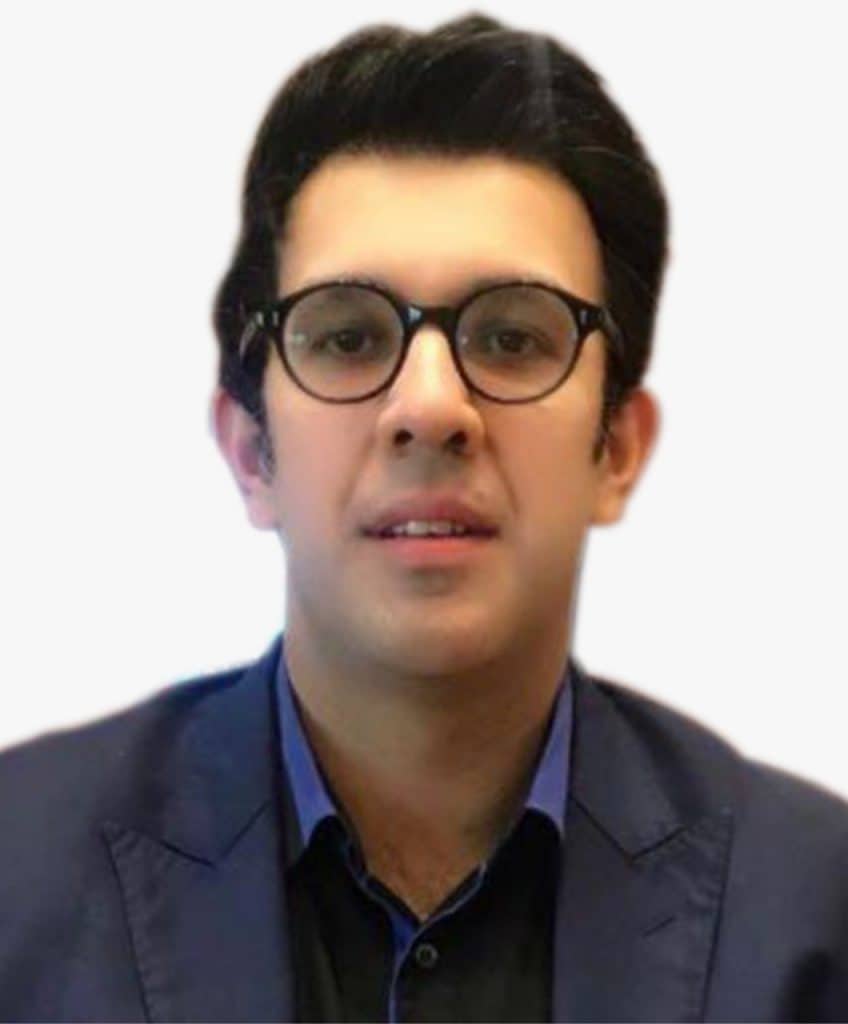 What to expect
before the procedure?
Dr Santosh Bhatia will need to know the entirety of the medical history in order to carry out the process smoothly and without any complications. Any impending allergies must also be informed before the procedure. 
Also, the doctor will click a few pictures to analyze the difference in result after the process is complete.
How is
laser skin resurfacing performed at vanity cosmetic clinic?
What Is
the recovery procedure after a laser skin resurfacing?
After the procedure, the doctor might bandage the targeted sights
Redness and a little swelling is common after the procedure, however, it subsides within a few days.
The doctor may prescribe pain relief medications in case the patient observes any persistent soreness. These must be taken as prescribed.
After completion of 24 hours, the doctor will advise a 'wound care' which involves frequent washing of the treated area, application of prescribed moisturizer and sun blocks. These steps must be followed to have a speedy recovery.
What are
the risks involved in laser skin resurfacing?
These are some of the risks associated with Laser Skin Resurfacing:
These risks are very rare and utmost care must be taken at all times in order to ensure that these risks do not turn into a reality.
If you are wondering whether or not you are an ideal candidate for Laser Skin Resurfacing, we invite you for a consultation with Dr Santosh Bhatia at Vanity Cosmetic Clinic in Mumbai where he will provide you with his expert guidance.
Book Appointment for a Consultation
Start here, by
booking an appointment
with Dr. Santosh Bhatia. Dr Bhatia is available for consultations at two convenient locations in Andheri (West) and South Bombay. Please select your preferred location to see Dr. Bhatia's availability and book your
appointment online
. If you prefer to book your appointment on the phone please call Vanity Cosmetic Clinic at
+917043477777
.
Click the button below to Book Appointment at your preferred location.
Your consultation includes: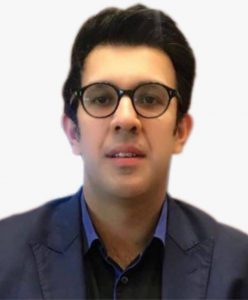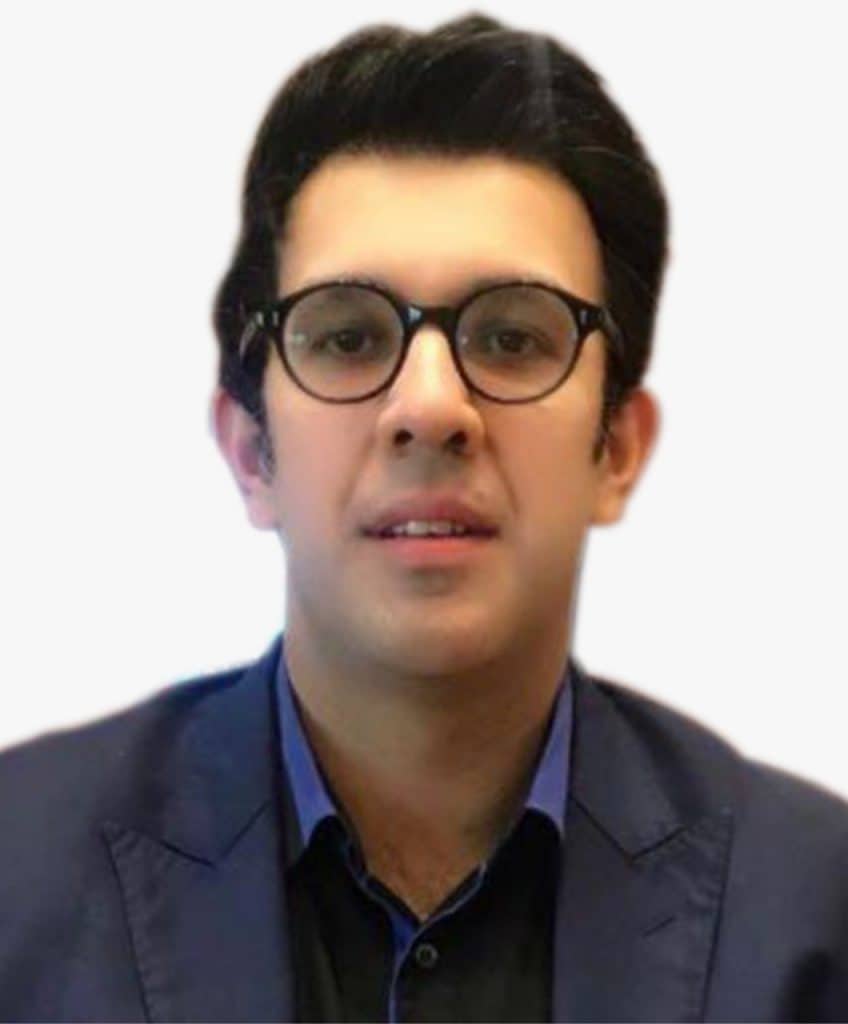 Dr Santosh Bhatia is Mumbai's most-sought-after Plastic Surgeon. Founder and Director at Vanity Cosmetic Clinic, Dr Bhatia is also associated with some of the best hospitals in Mumbai such as Kokilaben Dhirubhai Ambani Hospital and Breach Candy Hospital. 
Dr Bhatia has a vast global experience working with Plastic and Cosmetic Surgery hospitals in New York, Toronto, London, Chicago, Miami, Pune, and Mumbai. 
Dr Santosh Bhatia's focus lies in performing minimally invasive, state-of-the-art plastic surgeries that yield natural-looking and gorgeous results. He is a cosmetic surgeon with the vision of an artist. Dr Bhatia pays keen attention to details which makes the patient's transformation graceful and aesthetically pleasing. 
Dr Santosh Bhatia has happy patients including celebrities, socialites, and everyday women from all over the world. His surgical skills, experience and high-regard for safety has earned him a reputation not only in Mumbai but all over the world.
"Surgeon's skill and experience, quality of care, infrastructure and facilities, and your comfort with the surgeon are just as important as the final cost of the surgery"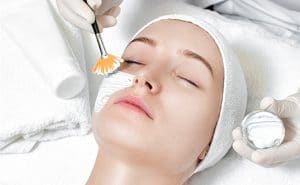 Skin & Hair
Chemical Peel
Non-Surgical Procedures Skin and Hair Chemical Peel About Chemical Peel Human skin is most exposed to weather elements, pollution and other environmental factors. Ipso facto
Read More »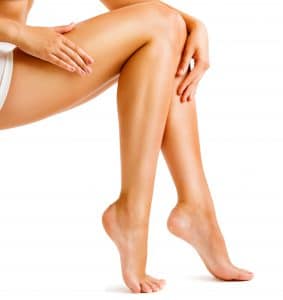 Skin & Hair
Laser Hair Removal
Non-Surgical Procedures Skin and Hair Laser Hair Removal About Laser Hair Removal In this day and age, it has become rather necessary to have a
Read More »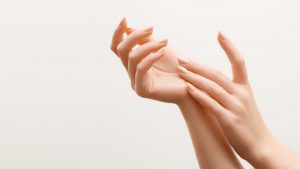 Skin & Hair
Hand Rejuvenation
Non-Surgical Procedures Skin and Hair Hand Rejuvenation About Hand Rejuvenation Hands are as visible as the human face. They are exposed to the sun, heat,
Read More »