Ears are a prominent facial feature and add to the attractiveness of one's face. Proportional, symmetrical ears make the person look beautiful. Disproportionate ears, or ears that stand out from the face look absurd and have an adverse effect on the beauty of the person. 
Many people are born with birth defects which include misshapen ears or bat-shaped ears. These deformities look minor in nature at the time of the baby's birth but as the child grows older these defects become more apparent and stand out more clearly. In other cases, accidents or injuries can also lead to misshapen ears. This impacts the mental well being of the person. They feel less confident in their day to day lives. 
The right way to solve this problem is to simply undergo a cosmetic surgery named Otoplasty. Otoplasty is a safe and effective plastic surgery which can reshape the patient's ears without impacting their hearing abilities. 
Dr Santosh Bhatia, a Board-certified Plastic Surgeon and the Director of Vanity Cosmetic Clinic, Mumbai performs this surgery with great finesse. There are many questions that patients have in their mind before they undergo an Otoplasty. Dr Bhatia answers all the questions about the surgery here.
Otoplasty Information Capsule
Synopsis of the surgery
Otoplasty is a minimally invasive cosmetic surgery that is performed to correct misshapen or protruding ears.
Length of process
1 hour to 2 hours (may vary)
Anaesthesia
General Anaesthesia or Local Anaesthesia with intravenous sedation.
Recovery
1 week to recover and rest 2-3 weeks before physically straining activities like heavy exercising can be started.
Alternative name
Ear Reshaping Surgery, Ear Surgery, Ear Shaping Surgery
Otoplasty or Ear shaping surgery is a cosmetic surgical procedure which reshapes the patient's ears to make them proportionate, symmetrical and aesthetically positioned to accentuate the patient's appearance. 
An Otoplasty, informs Dr Santosh Bhatia is recommended to combat the medical condition of Macrotia (overly large ears), or protruding ears (one or both ears in different degrees) or general dissatisfaction with the shape or looks of one's ears. 
Dr Santosh Bhatia specializes in reshaping the patient's ears in such a way that they look completely natural and fit in perfectly with the patient's facial structure.
Who is an
ideal candidate for otoplasty?
Vanity Cosmetic Clinic, Mumbai lays down some fundamental criteria which can make a person an ideal candidate for an Otoplasty. Even though this is a simple, cosmetic surgery, Dr Santosh Bhatia prioritizes patient safety and therefore does not accept candidates who do not fit into the following list:
Vanity Cosmetic Clinic, Mumbai would like to bring an important point to your notice here that the candidate could be either male or female since this surgery is gender-neutral.
What to expect at the
consultation with Dr Santosh Bhatia?
Dr Santosh Bhatia's one on one consultations are deep, detailed discussions where he asks the patient about their expectations, desires, goals, understands their medical history and explains the procedure and risks to them. 
You will be asked about the problems you are facing due to the misshapen ears. The doctor will also ask you if you are facing any issues with your hearing due to the shape of your ears. Pictures of your ears will be taken from multiple angles as part of your case history.
Our consultations also involve noting down your medical history and any allergies that might affect the surgery. We end the consultation only after the patient and Dr Santosh Bhatia are on the same page and there are no doubts in the mind of the patient.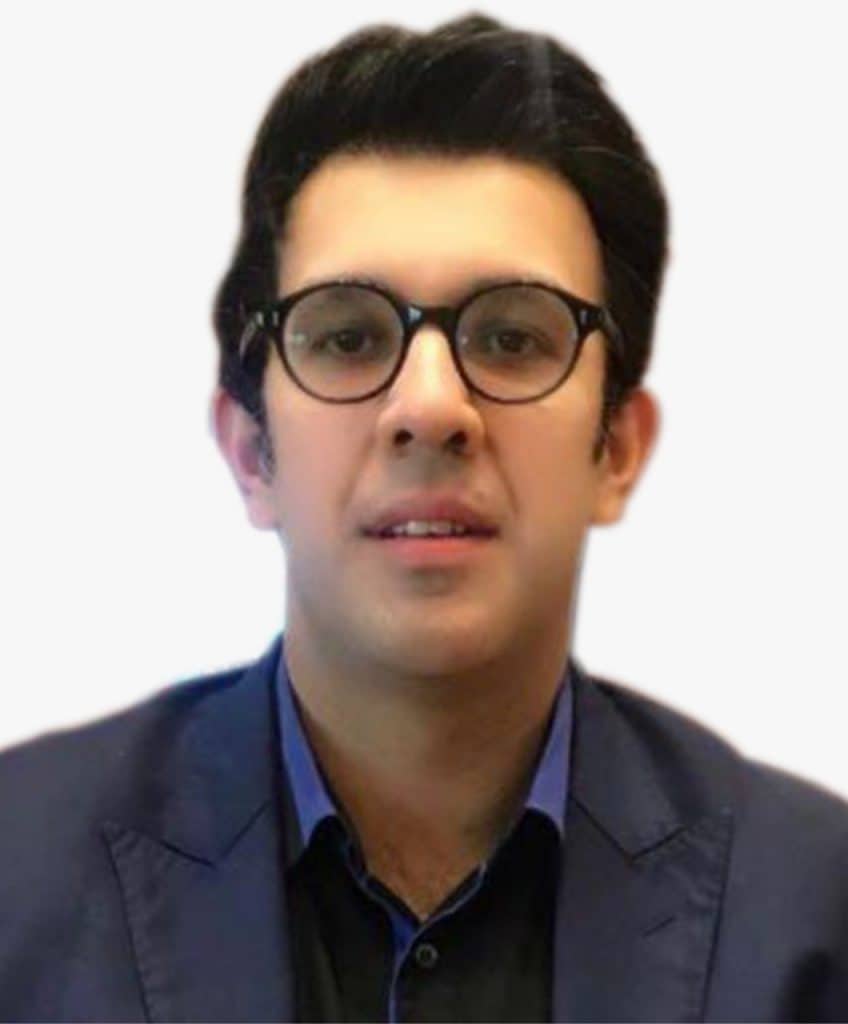 What to expect
before the process of otoplasty?
Since Otoplasty is a minimally invasive procedure there aren't too many preparations necessary before the surgery from the patient's perspective. Dr Santosh Bhatia may ask you to undergo a couple of routine blood and urine tests in order to establish basic parameters for the surgery. 
But other than that, no special preparation is required from the patient's side.
How is the
otoplasty surgery performed at vanity cosmetic clinic?
The procedure for an otoplasty or ear reshaping surgery at Vanity Cosmetic Clinic, Mumbai begin with the patient being put under general anesthesia or local anesthesia with intravenous sedation. Dr Santosh Bhatia ensures that the patient feels no discomfort or pain throughout the surgery. 
The next step is making incisions. Dr Santosh Bhatia, the Board-certified Plastic Surgeon, makes incisions based on his evaluation as to how much reshaping of the ears is necessary. Incisions may be made on the back of your ears (this reduces the visibility of the scars) or even inside the creases of the ears. 
Once the incisions are made the excess cartilage and skin will be removed. Dr Bhatia will reshape the ears to be proportionate to the rest of the face and will ensure symmetry on both sides. 
Finally once the cartilage is in a desirable position he will fasten it with internal stitches. After this, the incisions will closed with sutures. 
Otoplasty at Vanity Cosmetic Clinic, Mumbai generally takes upto 2 hours. 
How is
the recovery like after otoplasty?
Once the procedure is complete Dr Bhatia will monitor your vitals for a couple of hours. You will have to stay in the clinic till you are completely alert and your vitals are okay. 
After the otoplasty your ears will be covered with bandages. This is necessary for them to heal properly. Over the next few days you will experience discomfort and pain. Please note that this pain and discomfort is minimal, so nothing you need to worry about. Dr Santosh Bhatia will prescribe some pain medication for a few days till the discomfort subsides. 
You will be advised not to sleep on your sides, so as to avoid any change in the position of the ears. In your first follow-up visit after the surgery (typically a week after the surgery) the surgeon will remove the bandages and evaluate the ears. He will note the progress made and watch out for any abnormalities. 
Your ears will remain slightly swollen and reddish for the next 2-3 weeks since they are in a process of healing. Dr Santosh Bhatia will ask you to wear a headband which covers your ears for the next two to six weeks. This will stop your ears from being pushed forward when you roll in your sleep. 
What are
the risks associated with otoplasty?
Even though Otoplasty is a straightforward cosmetic surgery, it does have risks. It is vital that as a patient you are aware of the risks before you make the choice to undergo the surgery. 
Following are the rare risks that may arise out of the surgery:
Dr Santosh Bhatia ensures through his operating technique that these risks do not become a reality. Vanity Cosmetic Clinic is one of Mumbai's most reputed Plastic Surgery practices. We perform our surgeries by prioritizing the safety of the patient first more than anything else. Hence these risks rarely occur to our patients. 
If you are wondering whether or not you are an ideal candidate for Otoplasty we invite you for a consultation with Dr Santosh Bhatia at Vanity Cosmetic Clinic in Mumbai where he will provide you with his expert guidance and clear all your doubts! 
Book Appointment for a Consultation
Start here, by
booking an appointment
with Dr. Santosh Bhatia. Dr Bhatia is available for consultations at two convenient locations in Andheri (West) and South Bombay. Please select your preferred location to see Dr. Bhatia's availability and book your
appointment online
. If you prefer to book your appointment on the phone please call Vanity Cosmetic Clinic at
+917043477777
.
Click the button below to Book Appointment at your preferred location.
Your consultation includes: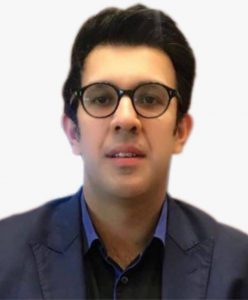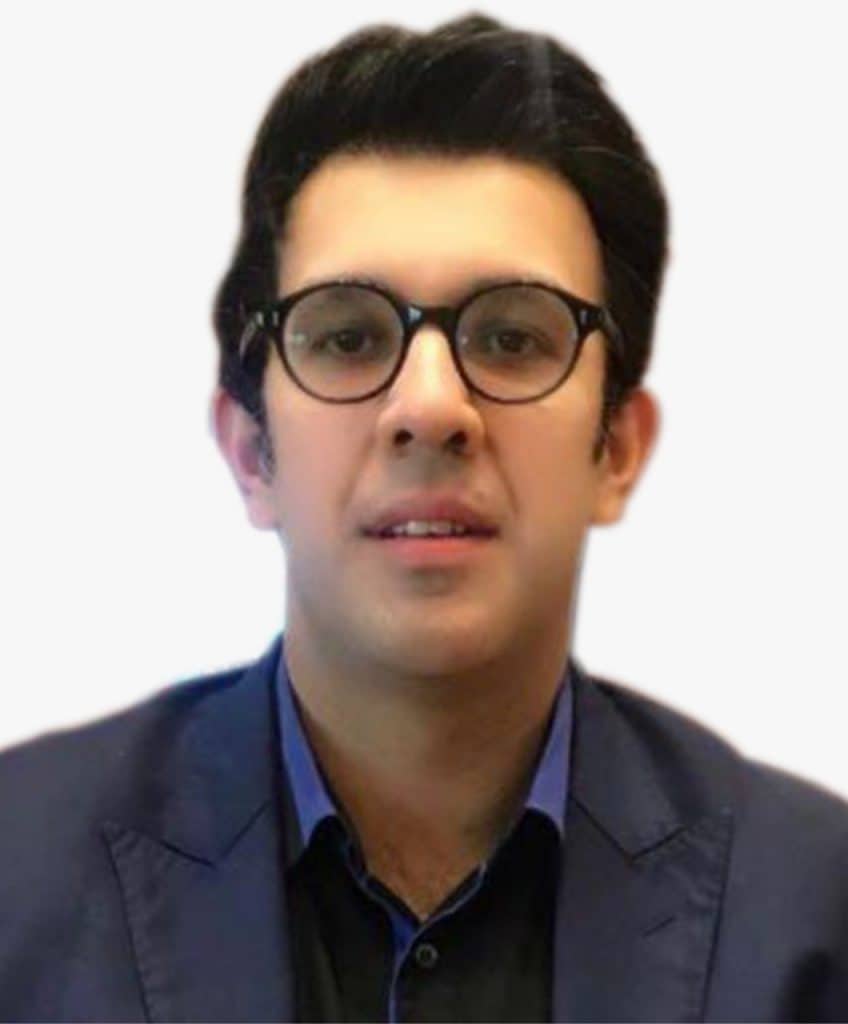 Dr Santosh Bhatia is Mumbai's most-sought-after Plastic Surgeon. Founder and Director at Vanity Cosmetic Clinic, Dr Bhatia is also associated with some of the best hospitals in Mumbai such as Kokilaben Dhirubhai Ambani Hospital and Breach Candy Hospital. 
Dr Bhatia has a vast global experience working with Plastic and Cosmetic Surgery hospitals in New York, Toronto, London, Chicago, Miami, Pune, and Mumbai. 
Dr Santosh Bhatia's focus lies in performing minimally invasive, state-of-the-art plastic surgeries that yield natural-looking and gorgeous results. He is a cosmetic surgeon with the vision of an artist. Dr Bhatia pays keen attention to details which makes the patient's transformation graceful and aesthetically pleasing. 
Dr Santosh Bhatia has happy patients including celebrities, socialites, and everyday women from all over the world. His surgical skills, experience and high-regard for safety has earned him a reputation not only in Mumbai but all over the world.
"Surgeon's skill and experience, quality of care, infrastructure and facilities, and your comfort with the surgeon are just as important as the final cost of the surgery"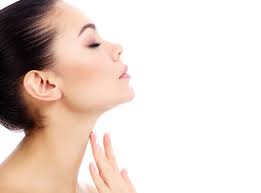 Head & Face
Neck Lift
Surgical Procedures Face Neck Lift About Neck Lift Having youthful and taut features is what everyone desires. Everybody dreams of stopping ageing right in its
Read More »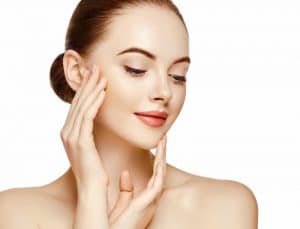 Head & Face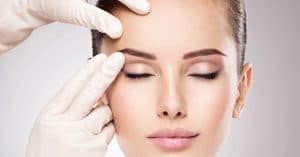 Head & Face
Brow Lift
Surgical Procedures Face Eyebrow Lift About Brow Lift Ageing is a natural process and the human body shows signs of ageing in various forms. One
Read More »