Hands are as visible as the human face. They are exposed to the sun, heat, weather elements and pollution. Hands, therefore, begin showing signs of ageing and damage very quickly. 
Beautiful, even-toned hands make a person feel more confident in their personal and professional life. Protruding veins, sagging skin can make anyone feel conscious and uncomfortable. 
Keeping this in mind, Mumbai's Vanity Cosmetic Clinic has come up with the Hand Rejuvenation Cosmetic procedure. Dr Santosh Bhatia, the Board Certified Plastic Surgeon and Director of the Clinic offers not just one but multiple ways of restoring your youthful hands. These methods are safe, effective and have minimal downtime.
Hand RejuvenationInformation Capsule:
Synopsis of the surgery
Hand Rejuvenation procedures are cosmetic procedures that can remove signs of ageing and damage from the hands of the patient.
What are the different options for Hand Rejuvenation?
Fillers, Fat grafting, Laser treatments, Chemical peels, Sclerotherapy, IPL Therapy and Skin excision.
Anaesthesia
Topical anaesthesia or local anaesthesia depending on the treatment
Recovery
1 week or more depending on the type of treatment
What Is
hand rejuvenation?
Hand rejuvenation is an umbrella term that covers a variety of minimally invasive and non-invasive cosmetic treatments that can eliminate the signs of ageing and damage due to weather and pollution. These treatments target only the hands of the patient and hence prove to be super effective. 
Hand Rejuvenation has become popular as anti-ageing treatment at Vanity Cosmetic Clinic, Mumbai along with Facial Rejuvenation procedures to give patients a totally transformed, younger version of themselves. 
Dr Santosh Bhatia, a Board-certified Plastic Surgeon performs Hand Rejuvenation with the highest care and precision to ensure WOW results with total safety.
What are the
different hand rejuvenation methods?
Vanity Cosmetic Clinic, Mumbai prides itself on bringing the best technology and best treatments for its patients. Even for Hand Rejuvenation, we offer different methods. They are as follows: 
Dermal Fillers is a popular anti-ageing treatment choice amongst patients all over the world. Fillers get rid of wrinkles, fine lines and add volume to the hands. Restylane and Juvederm are US-FDA fillers which may be used by Dr Santosh Bhatia for your treatment.  
Hand Rejuvenation by Fat Grafting involves suctioning out excess fat from another part of the body and injecting purified fat into the hands. This minimally invasive method restores lost volume to the hands. Another advantage is that since the fat is taken from the patient's body and injected back into his body there are no issues with absorption, making it safe. 
Prominent veins on the hand dampen the overall appearance of the person. In Sclerotherapy a chemical is injected by Dr Santosh Bhatia which essentially eliminates the presence of such prominent veins. This restores the hand to their normal size and looks. This is also considered an effective treatment for Varicose Veins.
Laser treatments using the latest technology of Vanity Cosmetic Clinic, Mumbai to combat signs of ageing and sun damage. Dr Santosh Bhatia, the Board-certified Plastic Surgeon offers two types of Laser Treatments: 
Ablative Lasers:

Ablative skin resurfacing results in vaporizing of tissue. This vaporizing of tissue generally initiates a healing process wherein new collagen production is observed. Ablative lasers work on the superficial layers of the skin and thus help in solving issues like sun damage, fine lines or small blemishes. The most common types of ablative lasers involve Ebrium YAG and CO2.

Non-Ablative Lasers:

Non-Ablative lasers generally penetrate deeper to reach the dermis and the epidermis. They not only stimulate collagen production, but also skin growth. This helps to solve more complex problems like long term sun damage and scarring.
Intense Pulsed Light (IPL) Therapy:
Sometimes it's not just prominent veins but also dark spots that affect the hands. IPL therapy is the best treatment available at Vanity Cosmetic Clinic, Mumbai to eliminate the problem of dark spots. 
IPL involves using high powered light waves to remove discolouration from the skin on the hands. This is performed by Dr Santosh Bhatia with complete accuracy and helps in making the skin even-toned and younger.
Chemical peels are a completely non-invasive method of hand rejuvenation. Vanity Cosmetic Clinic, Mumbai has designed chemical peels with different chemical combinations to help in restoring the glow of the skin on the hands. Chemical peels also give the skin's health a positive boost thus improving their health from within. 
Chemical peels are a popular choice amongst our patients because of the zero downtime and simplicity of the treatment. 
In some cases, patients seem to have loose or sagging skin on their hands. For such patients, Dr Santosh Bhatia offers skin excision as a hand rejuvenation treatment. In this procedure excess skin is removed and the remaining skin is tightened around the hand. This process makes the hands look younger and taut. 
Who Is
an ideal candidate for hand rejuvenation?
Even though all hand rejuvenation treatments are either minimally invasive or non-invasive, Vanity Cosmetic Clinic still has some basic guidelines through which we decide whether or not a patient is fit for Hand Rejuvenation treatments. 
They are as follows: 
Please note that not every individual will show all of the above signs of ageing or sun damage. Dr Santosh Bhatia, the Board-certified Plastic Surgeon will decide whether or not a candidate should undergo these treatments based on a personal evaluation. 
These treatments are gender-neutral, hence both men and women can undergo them.
What to expect at the
consultation with Dr Santosh Bhatia?
Generally, when a patient comes to the office for Hand Rejuvenation, Dr Santosh Bhatia guides them through the entire process and the different methods. Vanity Cosmetic Clinic prides itself on transparency. Hence Dr Santosh Bhatia explains the achievable result to the patient beforehand. He listens to the patient's needs, desires and goals from the procedure. 
A thorough physical examination is performed during the consultation. Based on the examination Dr Bhatia decides what method of Hand Rejuvenation needs to be implemented for this unique case. 
Dr Santosh Bhatia's primary focus lies on the safety of the patient and their needs and desires regarding the final outcome. He gives utmost importance to the consultation so as to analyse every aspect and issue to deliver the best results as his ultimate priority lies in the satisfaction of the patient.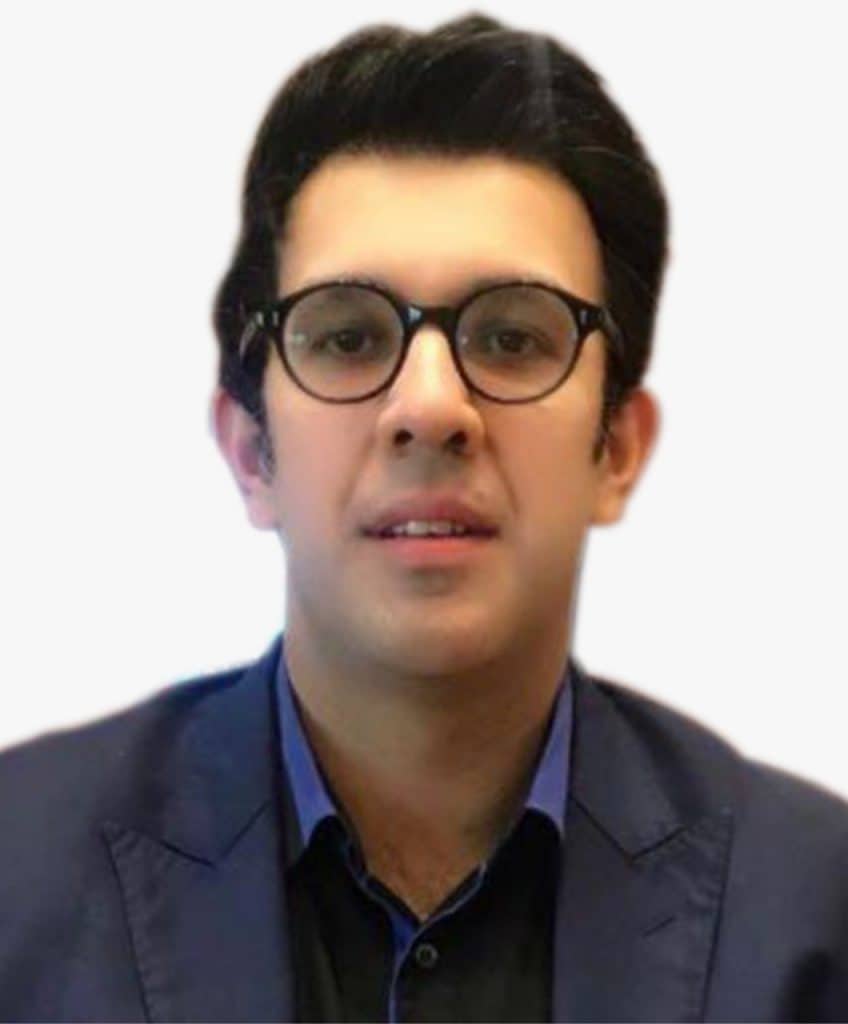 What to
expect before the procedure?
Dr Santosh Bhatia will need to know the entirety of the medical history in order to carry out the process smoothly and without any complications. Any impending allergies must also be informed before the procedure. 
Also, the doctor will click a few pictures to analyze the difference in the result after the process is complete.
Apart from this, the Vanity Cosmetic Clinic only advises patients to stay positive and relaxed in the days leading up to the treatment. 
How Is
hand rejuvenation performed at vanity cosmetic clinic?
As we have mentioned above Dr Santosh Bhatia, a Board-certified Plastic Surgeon offers different methods of Hand Rejuvenation to his patients. 
We will discuss each method briefly:
During each of these treatments Dr Santosh Bhatia, the Board-certified Plastic Surgeon of Vanity Cosmetic Clinic, Mumbai prioritises patient safety and best results. 
What Is
the recovery process for hand rejuvenation?
Essentially all hand rejuvenation treatments have a very small amount of recovery time. Typically patients are instructed to avoid exposing the freshly treated hands to the sun or other elements like heat or water. 
Some treatments may result in mild bruising or swelling, in such cases use of ice packs is prescribed. 
Other specific instructions will be provided by Dr Santosh Bhatia during your consultation. 
What are
the risks associated with hand rejuvenation?
Following are the risks associated with Hand Rejuvenation: 
Dr Santosh Bhatia takes care to avoid making these risks a reality for his patients. But Vanity Cosmetic Clinic, Mumbai believes in informing patients beforehand as part of our transparent approach to treatments. 
If you are wondering whether or not you are an ideal candidate for Hand Rejuvenation, we invite you for a consultation with Dr Santosh Bhatia at Vanity Cosmetic Clinic in Mumbai where he will provide you with his expert guidance
Book Appointment for a Consultation
Start here, by
booking an appointment
with Dr. Santosh Bhatia. Dr Bhatia is available for consultations at two convenient locations in Andheri (West) and South Bombay. Please select your preferred location to see Dr. Bhatia's availability and book your
appointment online
. If you prefer to book your appointment on the phone please call Vanity Cosmetic Clinic at
+917043477777
.
Click the button below to Book Appointment at your preferred location.
Your consultation includes: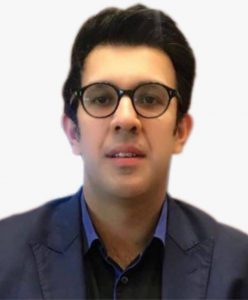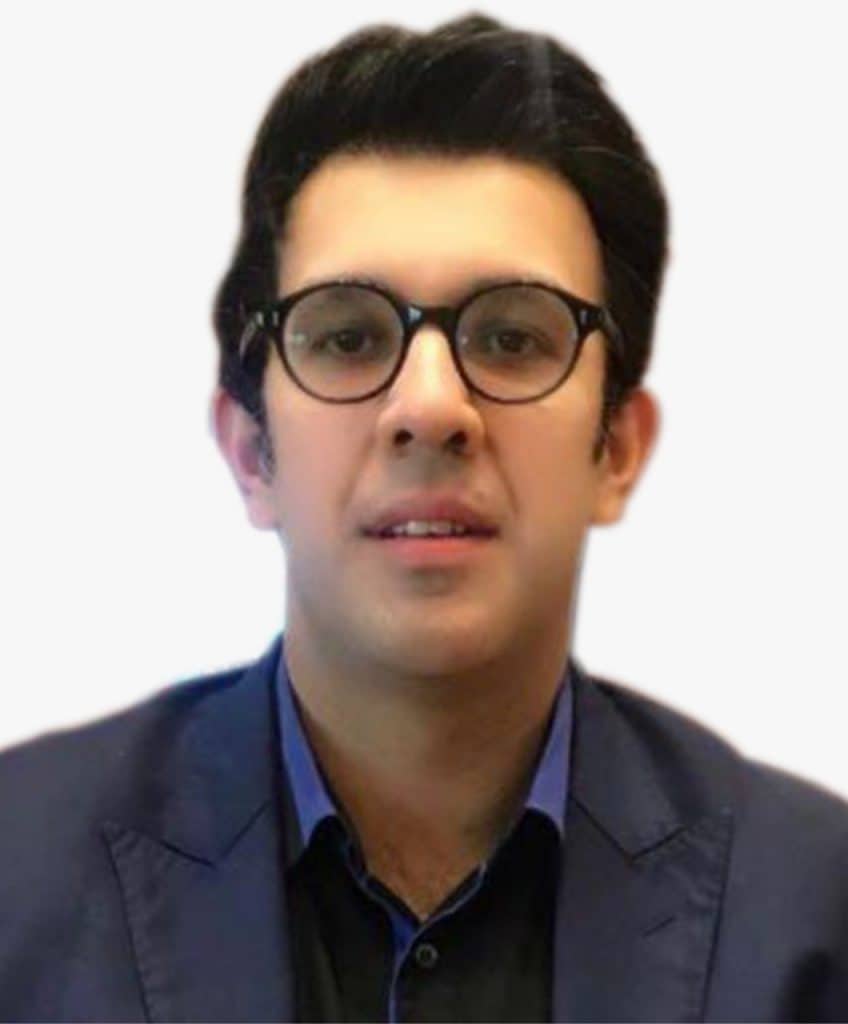 Dr Santosh Bhatia is Mumbai's most-sought-after Plastic Surgeon. Founder and Director at Vanity Cosmetic Clinic, Dr Bhatia is also associated with some of the best hospitals in Mumbai such as Kokilaben Dhirubhai Ambani Hospital and Breach Candy Hospital. 
Dr Bhatia has a vast global experience working with Plastic and Cosmetic Surgery hospitals in New York, Toronto, London, Chicago, Miami, Pune, and Mumbai. 
Dr Santosh Bhatia's focus lies in performing minimally invasive, state-of-the-art plastic surgeries that yield natural-looking and gorgeous results. He is a cosmetic surgeon with the vision of an artist. Dr Bhatia pays keen attention to details which makes the patient's transformation graceful and aesthetically pleasing. 
Dr Santosh Bhatia has happy patients including celebrities, socialites, and everyday women from all over the world. His surgical skills, experience and high-regard for safety has earned him a reputation not only in Mumbai but all over the world.
"Surgeon's skill and experience, quality of care, infrastructure and facilities, and your comfort with the surgeon are just as important as the final cost of the surgery"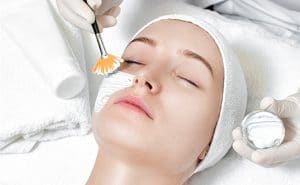 Skin & Hair
Chemical Peel
Non-Surgical Procedures Skin and Hair Chemical Peel About Chemical Peel Human skin is most exposed to weather elements, pollution and other environmental factors. Ipso facto
Read More »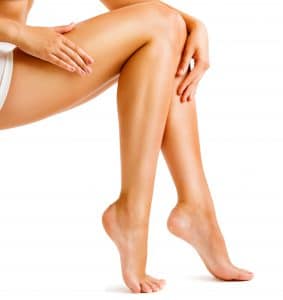 Skin & Hair
Laser Hair Removal
Non-Surgical Procedures Skin and Hair Laser Hair Removal About Laser Hair Removal In this day and age, it has become rather necessary to have a
Read More »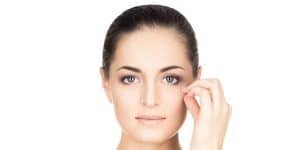 Skin & Hair
Non-Surgical Skin Tightening
Non-Surgical Procedures Skin & Hair Non-Surgical Skin Tightening About Non-Surgical Skin Tightening Growing older means sagging and loose skin, along with wrinkles and fine lines.
Read More »