Shapely buttocks make a person look extremely attractive and fit! A lot of people follow a specific exercise routine to achieve full, well-rounded buttocks but seem to see dismal results. In fact, ageing and dramatic weight loss contribute to loose, sagging buttocks and a shabby looking lower body. 
Is there any way through which one can get rid of this excess skin and regain taut, proportionate buttocks? YES! A simple butt lift procedure can change the appearance of the person's buttocks for the better. 
Vanity Cosmetic Clinic's Board-certified, renowned Plastic Surgeon Dr Santosh Bhatia explains everything about the Buttock Lift cosmetic surgery through this page.
Buttock Lift Information Capsule
Synopsis of the surgery
Buttock Lift is a cosmetic procedure which can reshape the patient's buttocks by removing excess fat and skin.
Length of process
1 hour to 2 hours (may vary)
Anaesthesia
General Anaesthesia or Local Anaesthesia with intravenous sedation.
Recovery
2 weeks to recover and rest (prolonged sitting to be avoided) 6-8 weeks before physically straining activities like heavy exercising can be started.
Alternative name
Butt Lift, Gluteoplasty
Buttock Lift is a cosmetic surgical procedure that involves the aesthetic reshaping of the gluteal region. It is a surgery that will improve the appearance of the buttocks and contour them to look visually appealing and proportionate to the rest of the body. 
Buttock lift is completely different from buttock augmentation or Brazilian butt lift. In a buttock augmentation or Brazilian buttock lift the size of the buttocks is enhanced or increased. But in a simple traditional Butt lift only reshaping and removal of excess fat and skin is performed. 
In case you are interested in more details about buttock augmentation, you can check out this page by Dr Santosh Bhatia of Vanity Cosmetic Clinic, Mumbai. 
Who is an
ideal candidate for buttock lift surgery?
Vanity Cosmetic Clinic, Mumbai lays down some fundamental criteria which can make a person an ideal candidate for a Buttock Lift Surgery. Even though this is an elective, cosmetic surgery, Dr Santosh Bhatia prioritizes patient safety and therefore does not accept candidates who do not fit into the following list:
Vanity Cosmetic Clinic, Mumbai would like to bring an important point to your notice here that the candidate could be either male or female since this surgery is gender-neutral. 
What to expect at the
consultation with Dr Santosh Bhatia?
Dr Santosh Bhatia's one on one consultations are deep, detailed discussions where he asks the patient about their expectations, desires, goals, understands their medical history and explains the procedure and risks to them. 
You will be asked about why you want to undergo this surgery and what do you expect from it. Dr Santosh Bhatia will also explain the buttock lift, risks associated with it and how much it will cost you approximately. You will be offered a full "Lower Body Lift" as an option too. Pictures of your lower body will be taken from multiple angles as part of your case history.
Vanity Cosmetic Clinic's consultations also involve noting down your medical history and any allergies that might affect the surgery. We end the consultation only after the patient and Dr Santosh Bhatia are on the same page and there are no doubts in the mind of the patient.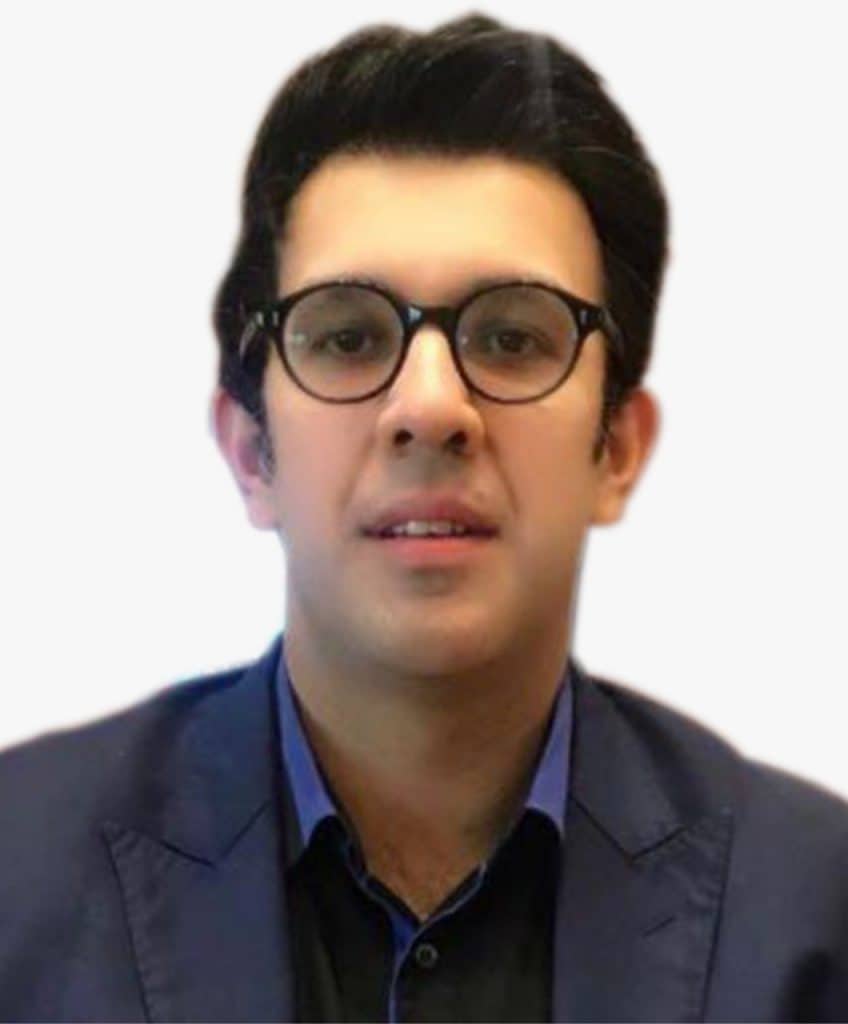 What to expect
before the buttock lift surgery?
In case of a buttock lift surgery the pre-surgery prep is not much for the patient. Dr Santosh Bhatia may ask you to undergo a couple of routine blood and urine tests in order to establish basic parameters for the surgery. He may ask you to discontinue a few medicines which might conflict with your recovery process later. And if you are a smoker, you will be asked to quit smoking in the weeks leading up to the surgery. 
But other than that, no special preparation is required from the patient's side.
How is the
buttock lift surgery performed at vanity cosmetic clinic?
What Is the
recovery process for buttock lift surgery?
After the surgery, you will have to remain at the clinic for a couple of hours. During these hours your vitals will be monitored and once, Dr Santosh Bhatia has ensured that your vitals are stable and you are fully alert, you will be discharged from the clinic. 
Your lower body may have been bandaged and there may be drainage tubes attached to you. These need to be kept in place so as to remove any excess fluid from your body. 
You will be prescribed compression garments. The compression garments need to be worn 24/7 till Dr Santosh Bhatia explicitly tells you to stop wearing them. Compression garments play a vital role in your recovery, since they help in the settlement of the buttocks. The swelling also subsides faster due to the compression garments. 
Dr Santosh Bhatia may prescribe medication to manage the pain and you will be given details of your follow-up visits. As a patient you must ensure that you follow all the instructions given to you and take your medication on time.
What are
the risks associated with buttock lift surgery?
Even though Buttock Lift is a straightforward cosmetic surgery, it does have risks. It is vital that as a patient you are aware of the risks before you make the choice to undergo the surgery. 
Following are the rare risks that may arise out of the surgery:
Dr Santosh Bhatia ensures through his operating technique that these risks do not become a reality. Vanity Cosmetic Clinic is one of Mumbai's most reputed Plastic Surgery practices. We perform our surgeries by prioritizing the safety of the patient first more than anything else. Hence these risks rarely occur to our patients. 
If you are wondering whether or not you are an ideal candidate for Buttock Lift we invite you for a consultation with Dr Santosh Bhatia at Vanity Cosmetic Clinic in Mumbai where he will provide you with his expert guidance and clear all your doubts! 
Book Appointment for a Consultation
Start here, by
booking an appointment
with Dr. Santosh Bhatia. Dr Bhatia is available for consultations at two convenient locations in Andheri (West) and South Bombay. Please select your preferred location to see Dr. Bhatia's availability and book your
appointment online
. If you prefer to book your appointment on the phone please call Vanity Cosmetic Clinic at
+917043477777
.
Click the button below to Book Appointment at your preferred location.
Your consultation includes: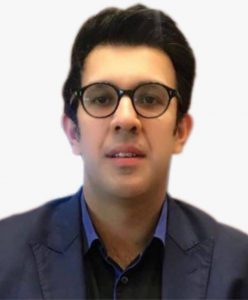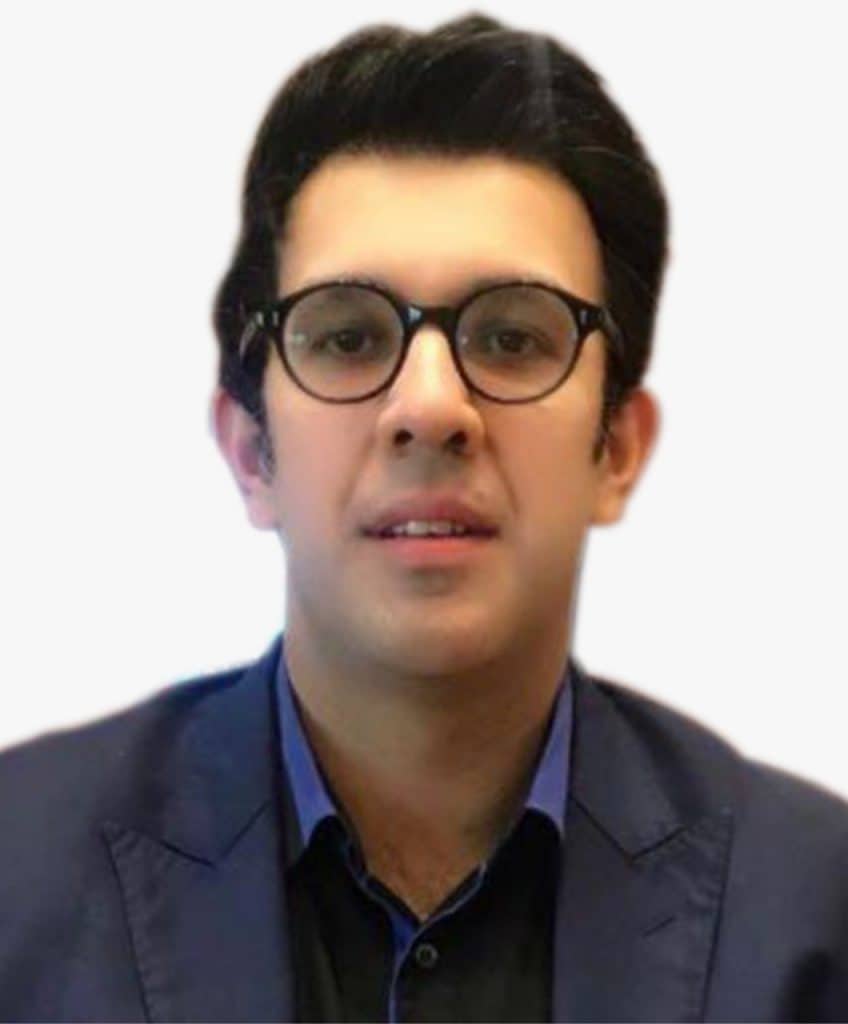 Dr Santosh Bhatia is Mumbai's most-sought-after Plastic Surgeon. Founder and Director at Vanity Cosmetic Clinic, Dr Bhatia is also associated with some of the best hospitals in Mumbai such as Kokilaben Dhirubhai Ambani Hospital and Breach Candy Hospital. 
Dr Bhatia has a vast global experience working with Plastic and Cosmetic Surgery hospitals in New York, Toronto, London, Chicago, Miami, Pune, and Mumbai. 
Dr Santosh Bhatia's focus lies in performing minimally invasive, state-of-the-art plastic surgeries that yield natural-looking and gorgeous results. He is a cosmetic surgeon with the vision of an artist. Dr Bhatia pays keen attention to details which makes the patient's transformation graceful and aesthetically pleasing. 
Dr Santosh Bhatia has happy patients including celebrities, socialites, and everyday women from all over the world. His surgical skills, experience and high-regard for safety has earned him a reputation not only in Mumbai but all over the world.
"Surgeon's skill and experience, quality of care, infrastructure and facilities, and your comfort with the surgeon are just as important as the final cost of the surgery"
Body
Thigh Lift
Surgical Procedures Body Thigh Lift About Thigh Lift The thighs are one of the most prominent parts of the lower body. Having perfectly curved and
Read More »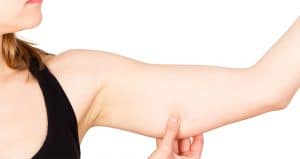 Body
Upper Arm Lift
Surgical Procedures Body Upper Arm Lift About Upper Arm Lift Aging is an inevitable process and the body undergoes tremendous changes as one ages. The
Read More »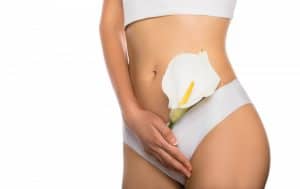 Body
Vaginal Rejuvenation
Surgical Procedures Body Vaginal rejuvenation About Vaginal Rejuvenation A woman's body undergoes tremendous changes throughout her life. The multiple roles which she accepts definitely have
Read More »