The thighs are one of the most prominent parts of the lower body. Having perfectly curved and shapely thighs gives a stunning and perfect look to the overall figure of the individual. However, many times the thighs lose their shape and start looking saggy and droopy. Sometimes, they also look heavier and out of proportion with the overall figure of the body. This can be a cause of embarrassment as heavy and unshapely thighs draw a lot of negative attention. This also restricts the freedom of choosing clothes as people often move away from skinny jeans and shorts.
Dr Santosh Bhatia of Vanity Cosmetic Clinic provides a perfect solution to achieve toned, taut and perfectly proportioned thighs with the help of Thigh Lift Surgery.
Thigh Lift Information Capsule:
Synopsis of the surgery
A thigh lift helps to get rid of the excessive skin and fat from the thighs to have perfectly proportionate and shapely thighs
Length of process
Two to three hours (variable)
Anaesthesia
General anaesthesia along with intravenous sedation
Recovery
4 week to recover. 4 to 6 weeks to start heavy exercising.
Alternative name
Thighplasty
A Thigh lift  involves slimming down the thighs by getting rid of the fat and the sagging skin. Fat can easily accumulate over time due to different reasons like heredity, health reasons, pregnancy and unhealthy lifestyle. Ageing can also have a negative impact and lead to sagging, loose skin on the thighs. A thigh lift takes care of unshapely thighs due to all of these and various other reasons.
The excess fat is removed from inner as well as outer thighs to ensure an even removal of fat.  This ensures an even and proportionate result which looks appealing and in accordance with the overall appearance of an individual.
Who Is
an ideal candidate for thigh lift?
Dr Santosh Bhatia has listed down certain conditions for an ideal candidate to undergo a Thigh Lift:
What to expect at the
consultation with Dr Santosh Bhatia?
Generally, when a patient comes to the office for a thigh lift, Dr Santosh Bhatia guides them through the entire process. Thigh lift needs to be tailored according to every patient's unique case. It does not work with the 'one for all' approach. Dr Santosh Bhatia understands this situation and then the surgery is decided upon taking into consideration the patient's case. 
Vanity Cosmetic Clinic prides itself on transparency. Hence Dr Santosh Bhatia explains the achievable result to the patient beforehand. He listens to the patient's needs, desires and goals from the surgery. 
Dr Santosh Bhatia's primary focus lies on the safety of the patient and their needs and desires regarding the final outcome. He gives utmost importance to the consultation so as to analyse every aspect and issue to deliver the best results as his ultimate priority lies in the satisfaction of the patient.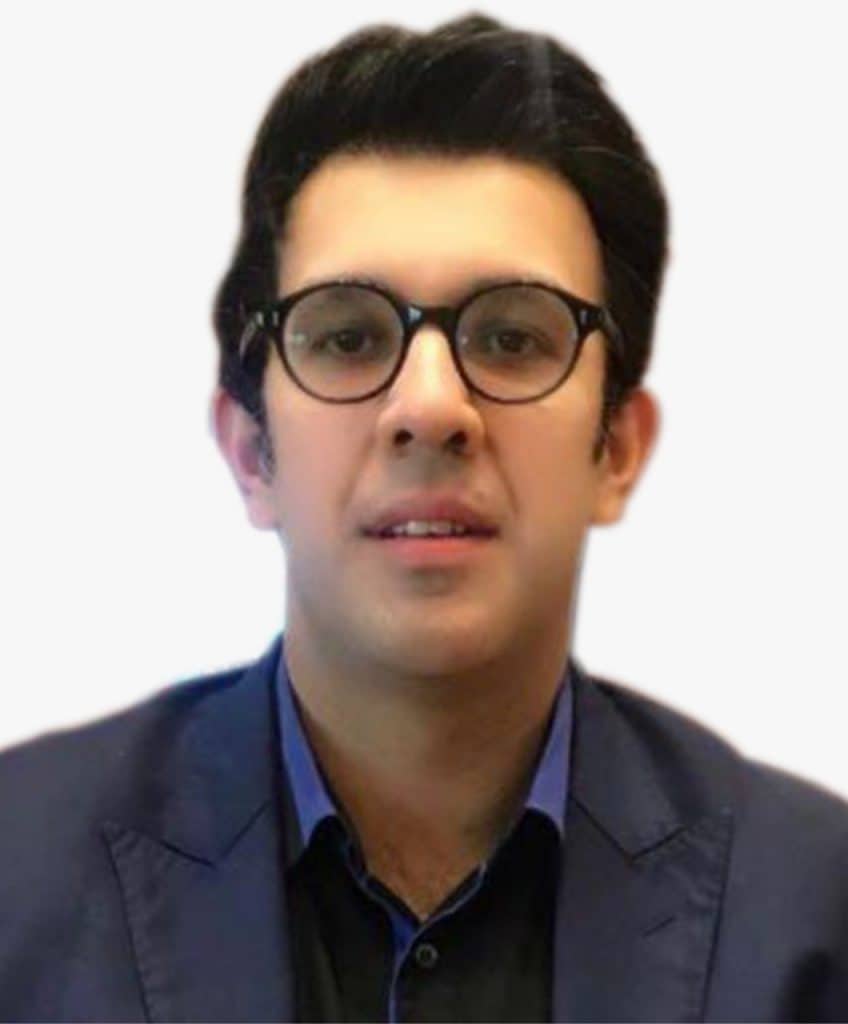 What to
expect before the thigh lift?
Dr Santosh Bhatia will need to know the entirety of the medical history in order to carry out the process smoothly and without any complications. The doctor will also ask you to undergo a few blood and urine tests in order to check for any impending issues.
Also, the doctor will click a few pictures to analyze the difference in result after the process is complete.
How Is
thigh lift performed at vanity cosmetic clinic?
How is
the recovery after thigh lift like?
Compression garments have to be mandatorily worn in order to maintain the newly formed body contour. Sometimes, drains might be placed at those sites in order to remove the fluid which might get accumulated. 
Medicines might be prescribed by the doctor in order to alleviate the pain which generally accompanies the procedure. These must be taken as prescribed by the doctor in order to have a comfortable recovery.
It takes about a week for the patient to resume the daily activities. However, vigorous exercise must be avoided for at least 4 weeks after the procedure.
Routine follow ups must be taken with Dr Santosh Bhatia in order to analyse the healing process as well as the results. 
What are
risks associated with thigh lift?
Here are some of the rare risks associated with a Thigh Lift:
Caution must be exercised at all times in order to have a risk free and safe procedure and recovery.
If you are wondering whether or not you are an ideal candidate for Thigh lift, we invite you for a consultation with Dr Santosh Bhatia at Vanity Cosmetic Clinic in Mumbai where he will provide you with his expert guidance.
Book Appointment for a Consultation
Start here, by
booking an appointment
with Dr. Santosh Bhatia. Dr Bhatia is available for consultations at two convenient locations in Andheri (West) and South Bombay. Please select your preferred location to see Dr. Bhatia's availability and book your
appointment online
. If you prefer to book your appointment on the phone please call Vanity Cosmetic Clinic at
+917043477777
.
Click the button below to Book Appointment at your preferred location.
Your consultation includes: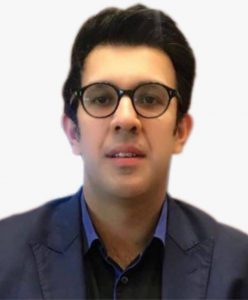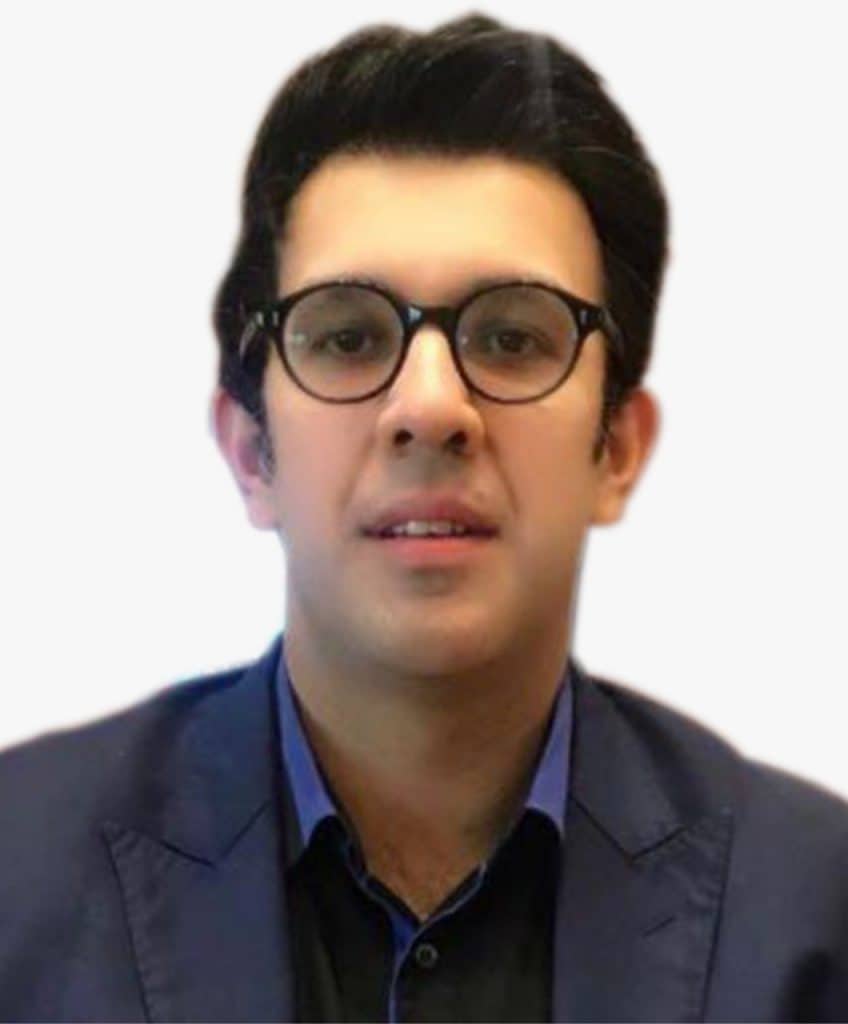 Dr Santosh Bhatia is Mumbai's most-sought-after Plastic Surgeon. Founder and Director at Vanity Cosmetic Clinic, Dr Bhatia is also associated with some of the best hospitals in Mumbai such as Kokilaben Dhirubhai Ambani Hospital and Breach Candy Hospital. 
Dr Bhatia has a vast global experience working with Plastic and Cosmetic Surgery hospitals in New York, Toronto, London, Chicago, Miami, Pune, and Mumbai. 
Dr Santosh Bhatia's focus lies in performing minimally invasive, state-of-the-art plastic surgeries that yield natural-looking and gorgeous results. He is a cosmetic surgeon with the vision of an artist. Dr Bhatia pays keen attention to details which makes the patient's transformation graceful and aesthetically pleasing. 
Dr Santosh Bhatia has happy patients including celebrities, socialites, and everyday women from all over the world. His surgical skills, experience and high-regard for safety has earned him a reputation not only in Mumbai but all over the world.
"Surgeon's skill and experience, quality of care, infrastructure and facilities, and your comfort with the surgeon are just as important as the final cost of the surgery"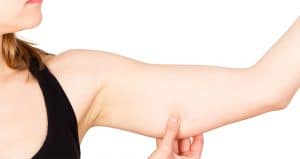 Body
Upper Arm Lift
Surgical Procedures Body Upper Arm Lift About Upper Arm Lift Aging is an inevitable process and the body undergoes tremendous changes as one ages. The
Read More »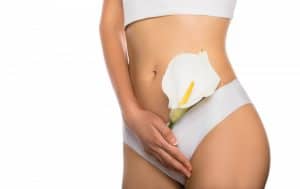 Body
Vaginal Rejuvenation
Surgical Procedures Body Vaginal rejuvenation About Vaginal Rejuvenation A woman's body undergoes tremendous changes throughout her life. The multiple roles which she accepts definitely have
Read More »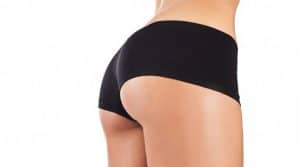 Body
Buttock Lift
Surgical Procedures Body Buttock Lift About Buttock Lift Shapely buttocks make a person look extremely attractive and fit! A lot of people follow a specific
Read More »