Ever heard of how beneficial blood is for our cosmetic needs? Ever heard of a Vampire Facial or PRP injection? Sounds completely scary, but essentially, it is the absolutely safe and very effective method of achieving the skin of your dreams as well as all your hair goals! All of us, at some point in life, have wished for flawless, youthful skin and amazing hair like that of our favorite celebrities. However, sometimes no matter what you do, how much care you take of your skin and hair, the skin remains dull and the hair flat, and not everybody wishes or can afford to go under the knife to achieve those skin and hair goals! 
So, let's get to know more about this incredible method which is also known as PRP treatment for hair and PRP skin treatment. 
Dr. Santosh Bhatia of Vanity Cosmetic Clinic, Mumbai explains the novel and ultra-helpful technique that can take your skin and hair from flat to fab with the help of your own blood platelets through PRP Treatment for hair and PRP skin treatment, that too without extensive surgery!
Synopsis of the treatment
PRP treatment for hair makes use of one's own blood platelets to help stimulate hair growth and PRP skin treatment/vampire facial boosts collagen production in the skin to have desirable results
Length of process
One to Two hours (variable)
Anesthesia
Topical anesthesia
Recovery
Few hours
Alternative name
PRP treatment for hair, PRP treatment hair, PRP treatment for hair loss, vampire facial, PRP injection, PRP skin treatment
PRP treatment cost
The cost of PRP hair treatment and PRP skin treatment is Rs. 15,000/- + 18% GST per session (may vary)
EMI
Interest-free EMI available for PRP treatment for hair and vampire facial/ PRP skin treatment
How are
platelets beneficial?
Platelets are a crucial blood component that aid in healing. Platelets have been used formerly for various medical reasons like orthopedic medicines and even reconstructive surgeries. With further research and studies, platelets have proven to be highly beneficial even in cosmetic treatments in order to improve the health and quality of the skin and hair.
What Is
PRP treatment or PRP therapy?
Platelet-rich plasma treatment, also known as PRP treatment for hair & skin, involves using the patient's own blood in order to acquire the desired results. The blood which is taken from the patient is first purified and platelet-rich plasma is extracted from it. This PRP is then injected into the problem areas like skin and hair to get flawless skin and healthy hair.
PRP therapy can be done individually either for hair or the skin.
Who is an
ideal candidate for a PRP skin treatment and PRP treatment for hair?
The criterion for an ideal candidate has been provided by Dr. Santosh Bhatia:
If you fit into the above criterion then you are an ideal candidate for PRP.
What to expect at
the consultation with Dr. Santosh Bhatia?
Generally, when a patient comes to the office for issues related to skin and hair, Dr. Santosh Bhatia guides them through the entire procedures of PRP treatment for hair and PRP skin treatment. 
Vanity Cosmetic Clinic, Mumbai prides itself on transparency. Hence, Dr. Santosh Bhatia explains the achievable result to the patient beforehand. He listens to the patient's needs, desires, and goals from the surgery. 
Dr. Santosh Bhatia's primary focus lies on the safety of the patient and their needs and desires regarding the final outcome. He gives utmost importance to the consultation so as to analyze every aspect and issue to deliver the best results as his ultimate priority lies in the satisfaction of the patient.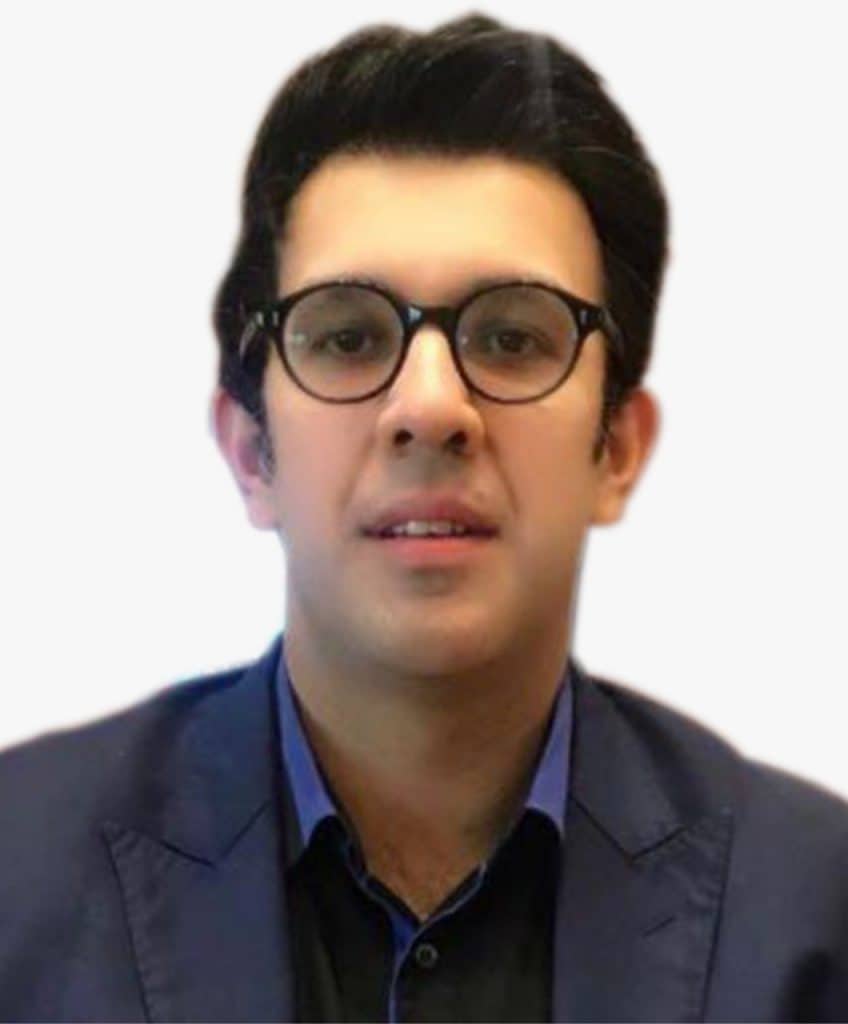 What is the
PRP treatment cost in Mumbai?
The cost of PRP treatment is as follows:
The cost of PRP hair treatment is around Rs. 15,000/- + 18% GST per session.

The cost of PRP skin treatment is approximately Rs. 15,000/- + 18% GST per session. 
The number of PRP injections used, the number of sessions needed for your unique requirements, and the touch-up sessions required will determine the final overall PRP treatment cost for you. 
During the consultation, Dr. Santosh Bhatia will explain to you the total cost of the PRP treatment for your unique case and all the contributing factors.
What to expect before
the PRP treatment for hair and PRP skin treatment?
Dr. Santosh Bhatia will ask for the patient's complete medical history in order to carry out the process smoothly and without any complications. The doctor will also ask you to undergo a few blood tests in order to check for any impending issues.
Also, a few pictures will be taken to analyze the results of the treatments and monitor before and after differences of PRP facial and hair treatment. 
How is a
Platelet-Rich Plasma prepared?
How Is
PRP treatment for hair and PRP skin treatment performed at vanity cosmetic clinic, Mumbai?
What are the
the side effects of PRP ?
There are no permanent side effects of PRP as no foreign substance is introduced in the body. However, a few temporary, rare issues might come up after the process. Those PRP therapy side effects are as follows:
Utmost care must be taken at all times in order to avoid these risks from turning into reality.
If you are wondering whether or not you are an ideal candidate for PRP, we invite you for a consultation with Dr Santosh Bhatia at Vanity Cosmetic Clinic in Mumbai where he will provide you with his expert guidance.
Book Appointment for a Consultation
Start here, by
booking an appointment
with Dr. Santosh Bhatia. Dr Bhatia is available for consultations at two convenient locations in Andheri (West) and South Bombay. Please select your preferred location to see Dr. Bhatia's availability and book your
appointment online
. If you prefer to book your appointment on the phone please call Vanity Cosmetic Clinic at
+917043477777
.
Click the button below to Book Appointment at your preferred location.
Your consultation includes: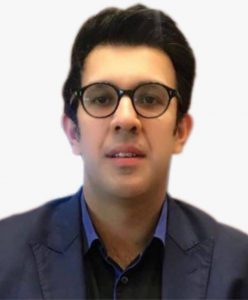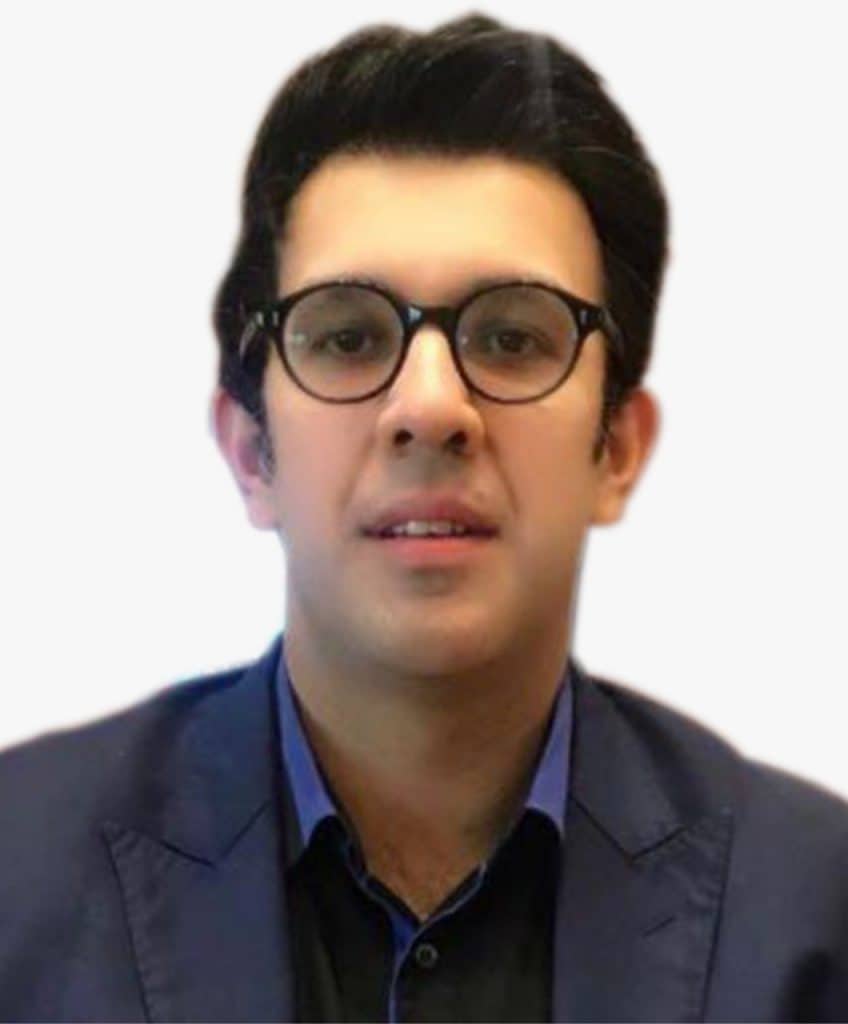 Dr Santosh Bhatia is Mumbai's most-sought-after Plastic Surgeon. Founder and Director at Vanity Cosmetic Clinic, Dr Bhatia is also associated with some of the best hospitals in Mumbai such as Kokilaben Dhirubhai Ambani Hospital and Breach Candy Hospital. 
Dr Bhatia has a vast global experience working with Plastic and Cosmetic Surgery hospitals in New York, Toronto, London, Chicago, Miami, Pune, and Mumbai. 
Dr Santosh Bhatia's focus lies in performing minimally invasive, state-of-the-art plastic surgeries that yield natural-looking and gorgeous results. He is a cosmetic surgeon with the vision of an artist. Dr Bhatia pays keen attention to details which makes the patient's transformation graceful and aesthetically pleasing. 
Dr Santosh Bhatia has happy patients including celebrities, socialites, and everyday women from all over the world. His surgical skills, experience and high-regard for safety has earned him a reputation not only in Mumbai but all over the world.
"Surgeon's skill and experience, quality of care, infrastructure and facilities, and your comfort with the surgeon are just as important as the final cost of the surgery"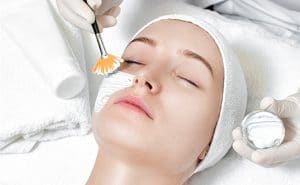 Skin & Hair
Chemical Peel
Non-Surgical Procedures Skin and Hair Chemical Peel About Chemical Peel Human skin is most exposed to weather elements, pollution and other environmental factors. Ipso facto
Read More »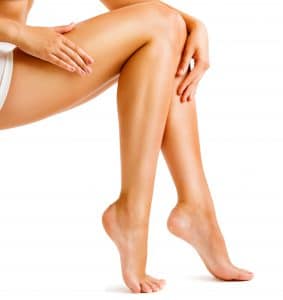 Skin & Hair
Laser Hair Removal
Non-Surgical Procedures Skin and Hair Laser Hair Removal About Laser Hair Removal In this day and age, it has become rather necessary to have a
Read More »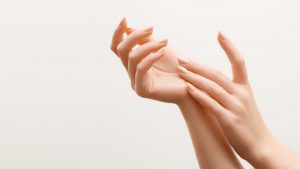 Skin & Hair
Hand Rejuvenation
Non-Surgical Procedures Skin and Hair Hand Rejuvenation About Hand Rejuvenation Hands are as visible as the human face. They are exposed to the sun, heat,
Read More »