A woman has to play multiple roles in her entire lifetime. All of these roles take a toll on her body as it becomes difficult to look after herself due to various responsibilities. Pregnancy brings one of the most drastic changes which can be observed in a woman's body. Although it comes with the tremendous joys of motherhood, women often find it quite difficult to restore their pre-pregnancy body. This generally affects women psychologically as they lose their confidence and the pressure of looking physically perfect builds up.
Vanity Cosmetic Clinic, Mumbai, headed by Board Certified Plastic And Cosmetic Surgeon Dr. Santosh Bhatia, offers the enticing 'Mommy Makeover' package as a part of 'Complete Solutions': a novel and effective way for women to help regain their confidence and pre-pregnancy body.
Mommy Makeover Information Capsule:
Synopsis of the surgery
Mommy Makeover is a process that involves multiple procedures to restore the pre-pregnancy body of a woman.
What Areas Of The Body Can Be Transformed?
Abdomen, Breasts, Vagina
Anesthesia
General Anesthesia or Local Anesthesia with intravenous sedation
Recovery
It depends on the different procedures that will be performed.
Cost
Will vary depending on the procedures to be performed like breast augmentation, breast lift, breast reduction, tummy tuck, liposuction, and vaginoplasty. In the case of combination surgery, the second surgery will be at 50% of the original cost.
EMI
Interest-free EMI available for mommy makeover package
What Is
a mommy makeover?
Mommy Makeover is a complete solution from Vanity Cosmetic Clinic, Mumbai that covers multiple cosmetic surgeries which can restore, reshape and enhance a woman's feminine beauty while making her look younger and more attractive. 
Motherhood comes with incredible joys, but the challenges which accompany it cannot be overlooked. Women often find it challenging to stay in shape as the time for exercising and staying fit and toned gets affected. 
Pregnancy stretches the skin of the abdomen and the abdominal muscles lose their shape and laxity due to the growing baby. Also, there is a sizeable difference in the breasts as they either increase or decrease in size after lactation depending upon the individual case. The vagina, too, is affected due to natural birth. All of these issues cannot be solved simply by exercising. 
Mommy makeover is an excellent way to restore the laxity of the abdominal skin, achieve taut and firm breasts, and even rejuvenate the vagina for better functioning. It gives a youthful appearance and the body looks more toned and taut. The results of the mommy makeover at Vanity Cosmetic Clinic, Mumbai are natural and satisfying.
Dr. Santosh Bhatia's mommy makeover includes a combination of the following procedures:
Liposuction may also be used along with the mentioned procedures to accentuate the mommy makeover results even more.
What are
the different procedures involved in mommy makeover at vanity cosmetic clinic?
Mommy makeover includes the following procedures:
Mommy makeover package involves a set of procedures and hence needs to be customized according to every woman's individual needs. Board-certified Plastic Surgeon Dr. Santosh Bhatia understands this and hence gives complete priority to consultation to plan a mommy makeover package suitable to the patient's unique case.
Who is
an ideal candidate for a mommy makeover?
The criteria for an ideal candidate has been provided by Dr. Santosh Bhatia:
If you fit into the above list, you are an ideal candidate for a mommy makeover.
It is important to note that mommy makeover is not suitable if you are planning to have a child in the future. Pregnancy after the procedure will nullify the results of the various surgeries. 
What to expect at the
consultation with Dr Santosh Bhatia?
When a patient comes to the office for a mommy makeover, Dr. Santosh Bhatia will guide them through the entire process. Mommy makeover involves procedures that need to be tailored according to every patient's unique case. It does not work with the 'one for all approach.'  Dr. Santosh Bhatia understands this situation and plans the treatment by taking into consideration the patient's case. 
Vanity Cosmetic Clinic, Mumbai prides itself on transparency. Hence Dr. Santosh Bhatia explains the achievable results to the patient beforehand. He listens to the patient's needs and desires and plans the treatment accordingly. 
Dr. Santosh Bhatia's primary focus lies on the safety of the patient and their satisfaction with the results of the treatment. He gives utmost importance to the consultation to analyze every aspect and issue to deliver the best possible mommy makeover results.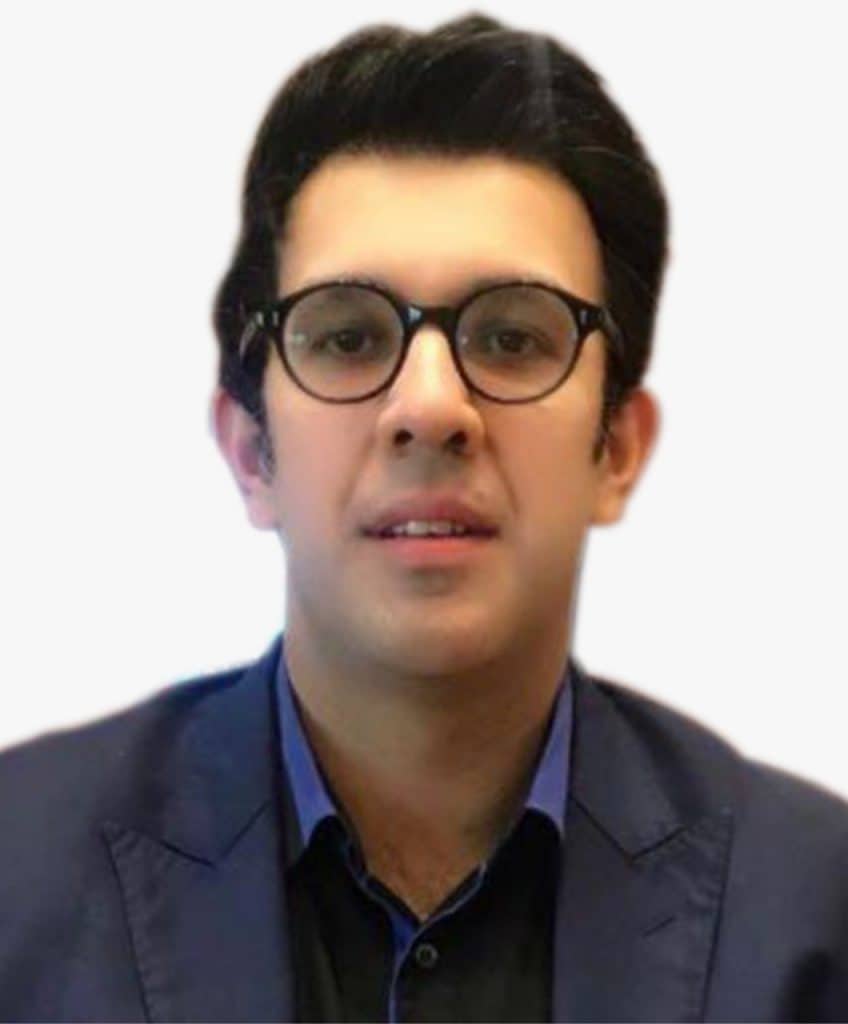 How is
the cost of Mommy Makeover determined in india?
As mommy makeover is a cosmetic treatment, it is not covered by insurance. The total cost of the treatment depends on many different factors like:
The cost of the mommy makeover package also depends on the number of procedures to be performed, which procedures need to be performed, whether the procedures will be performed separately or in combination, the types of surgeries, the skill and experience of the doctor, the location of the clinic or the hospital, and the accreditation of the facility.
What is
the cost of Mommy Makeover in mumbai?
At Vanity Cosmetic Clinic, Mumbai, the overall cost of the mommy makeover package is calculated by considering the cost of the different surgeries that need to be performed like breast augmentation, breast reduction, breast lift, tummy tuck, vaginoplasty, and liposuction + 18% GST. The general cost of each procedure is:
In the case of combination surgery, the second surgery costs 50% of the original price.During the consultation, Dr. Santosh Bhatia will explain to you the total cost of the mommy makeover package for your unique case and all the contributing factors, including the different procedures
What to
expect before the process of mommy makeover?
Dr. Santosh Bhatia will need to know the entirety of your medical history to carry out the procedure smoothly and without any complications. The doctor will also ask you to undergo a few blood and urine tests to check for any impending issues.
If the treatment involves breast-related surgeries a mammogram will also be suggested.
Also, the doctor will click a few pictures to analyze the difference before and after the treatment is complete.
How Is
mommy makeover performed at vanity cosmetic clinic?
Careful planning for every surgery in the mommy makeover package is vital. Dr. Santosh Bhatia creates an extensive schedule of which surgeries can be performed together and those which need to be done separately. Based on this schedule you will be asked to come in on different days for different procedures. If there is a gap between procedures, you will be asked to follow certain diet restrictions and physical activity restrictions to ensure optimal recovery in the meantime. 
The details of each procedure can be found on their pages:
The procedures are done with either local anesthesia or general anesthesia along with intravenous sedation. This ensures that the patient does not feel any pain or discomfort during the procedure.
What Is
the recovery process for mommy makeover surgery?
After the surgery, you will have to remain at the clinic for a couple of hours. During these hours your vitals will be monitored and once Dr. Santosh Bhatia has ensured that your vitals are stable and you are fully alert, you will be discharged from the clinic.
Compression garments have to be mandatorily worn to maintain the newly formed body contour. Sometimes, drains might be placed at those sites to remove the fluid that might get accumulated.
Medicines might be prescribed by the doctor to alleviate the pain that generally accompanies the procedures. These must be taken as prescribed by the doctor to have a comfortable recovery.
Each individual has a different time frame regarding resuming their daily schedules. However, vigorous exercise must be avoided for at least 4 weeks after the procedures.
Based on the type of surgery you have undergone, there will be specific instructions on how to take care of the body and help in accelerating the recovery process. You must talk to Dr. Bhatia about your specific needs concerning each surgical procedure.
Any other questions or doubts about the recovery can be raised during your consultation with Dr. Santosh Bhatia, the Board-certified Plastic Surgeon of Vanity Cosmetic Clinic, Mumbai. 
What are
the risks associated with mommy makeover?
Since Mommy Makeover is a package treatment with different procedures, it comes with different risks with each procedure. Vanity Cosmetic Clinic informs patients beforehand of the risks involved in every procedure. These risks are rare but we believe in keeping our patients well-informed. 
Following are some of the risks:
Dr. Santosh Bhatia focuses on safety and hence these risks rarely affect any of our patients. 
In case you are wondering whether or not you are the right candidate for Mommy Makeover we invite you to a one-on-one consultation with Dr. Santosh Bhatia at Vanity Cosmetic Clinic in Mumbai where he will guide you and recommend the right course of action!
Book Appointment for a Consultation
Start here, by
booking an appointment
with Dr. Santosh Bhatia. Dr Bhatia is available for consultations at two convenient locations in Andheri (West) and South Bombay. Please select your preferred location to see Dr. Bhatia's availability and book your
appointment online
. If you prefer to book your appointment on the phone please call Vanity Cosmetic Clinic at
+917043477777
.
Click the button below to Book Appointment at your preferred location.
Your consultation includes: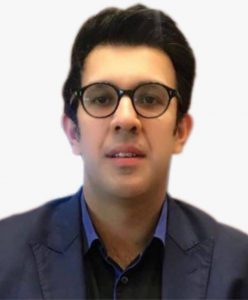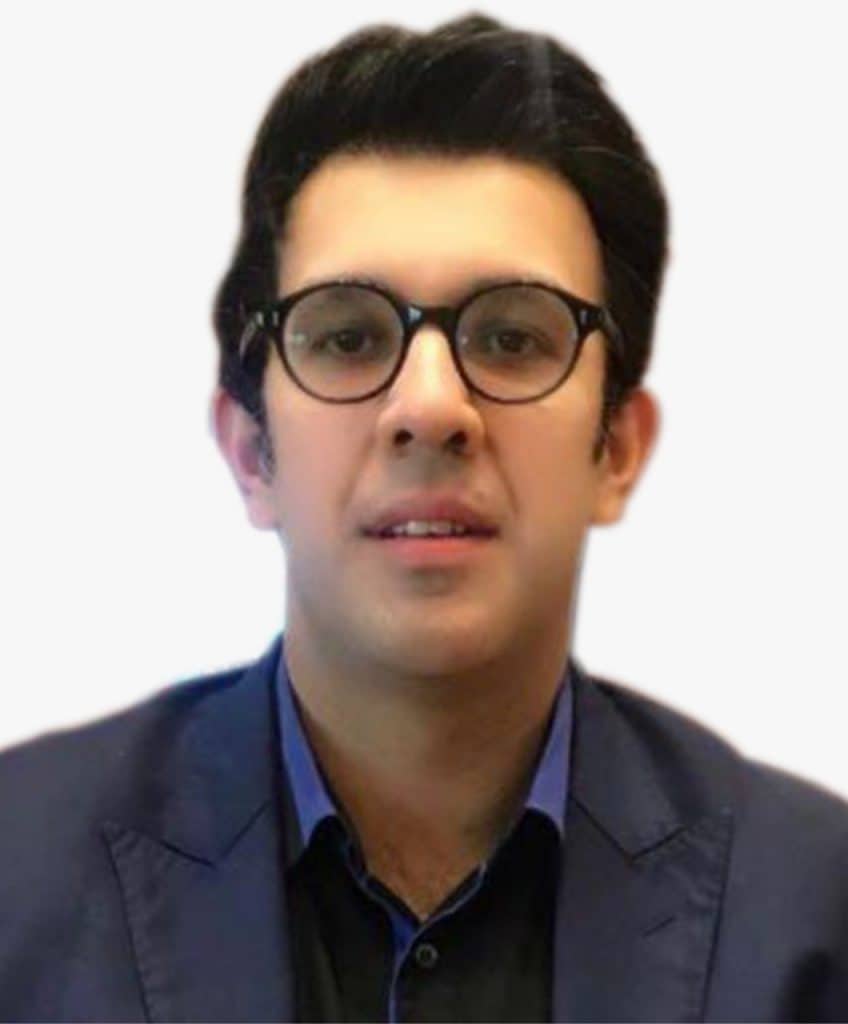 Dr Santosh Bhatia is Mumbai's most-sought-after Plastic Surgeon. Founder and Director at Vanity Cosmetic Clinic, Dr Bhatia is also associated with some of the best hospitals in Mumbai such as Kokilaben Dhirubhai Ambani Hospital and Breach Candy Hospital. 
Dr Bhatia has a vast global experience working with Plastic and Cosmetic Surgery hospitals in New York, Toronto, London, Chicago, Miami, Pune, and Mumbai. 
Dr Santosh Bhatia's focus lies in performing minimally invasive, state-of-the-art plastic surgeries that yield natural-looking and gorgeous results. He is a cosmetic surgeon with the vision of an artist. Dr Bhatia pays keen attention to details which makes the patient's transformation graceful and aesthetically pleasing. 
Dr Santosh Bhatia has happy patients including celebrities, socialites, and everyday women from all over the world. His surgical skills, experience and high-regard for safety has earned him a reputation not only in Mumbai but all over the world.
"Surgeon's skill and experience, quality of care, infrastructure and facilities, and your comfort with the surgeon are just as important as the final cost of the surgery"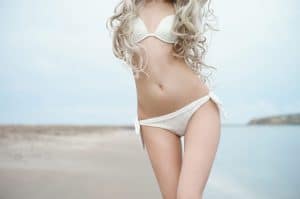 Complete Solutions
Lower Body Lift
Complete Solutions Lower Body Lift About Lower Body Lift The tummy, thighs and buttocks are prominent parts of the lower body. A toned and taut
Read More »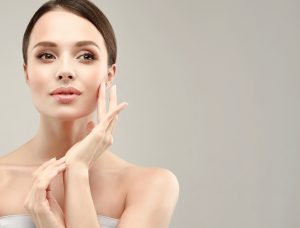 Complete Solutions
Facial Rejuvenation
Complete Solutions Facial Rejuvenation About Facial Rejuvenation The face is the first and most memorable of our physical features. Having a beautifully symmetrical and youthful-looking
Read More »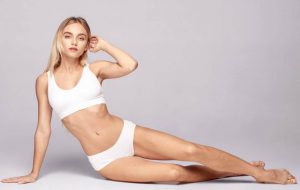 Complete Solutions
Upper Body Lift
Complete Solutions Upper Body Lift About Upper Body Lift Are you a fitness enthusiast who works out regularly and can now see your body slowly
Read More »